Photo 1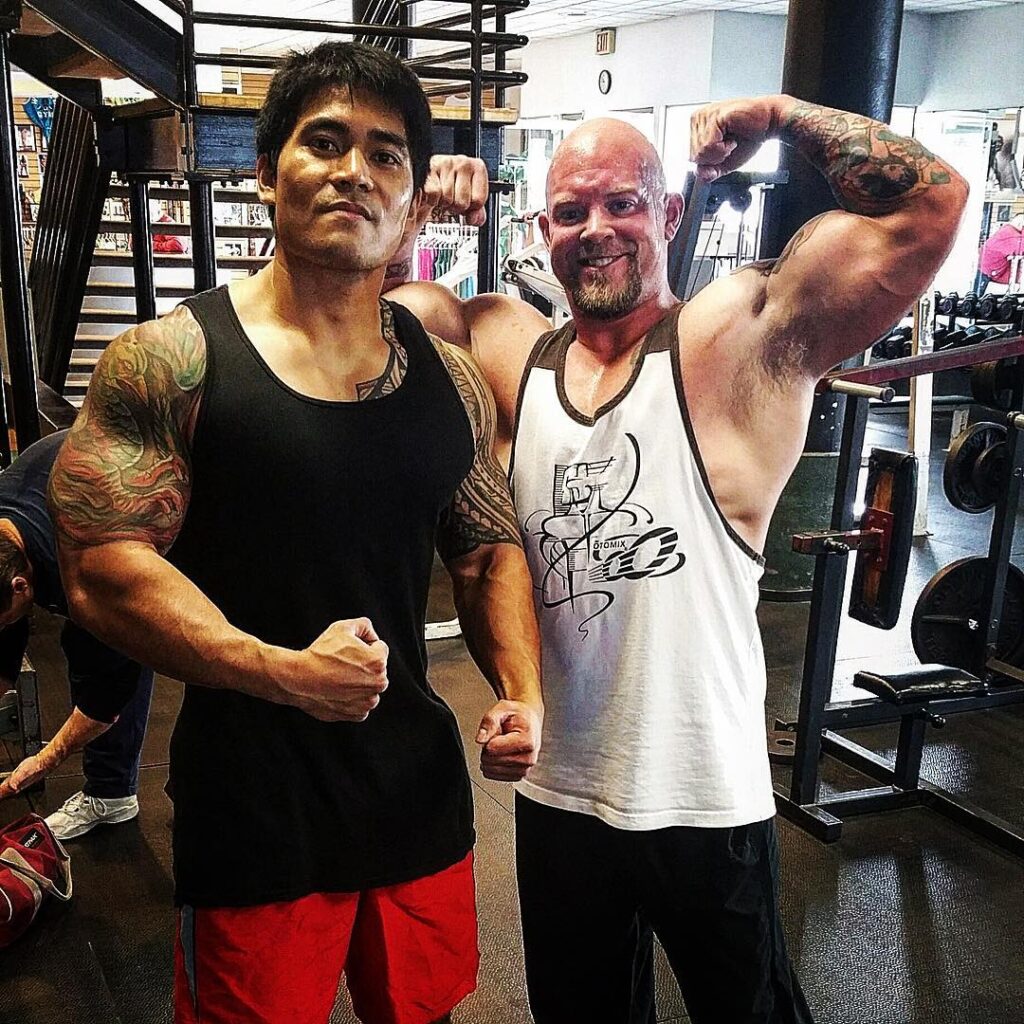 Photo 2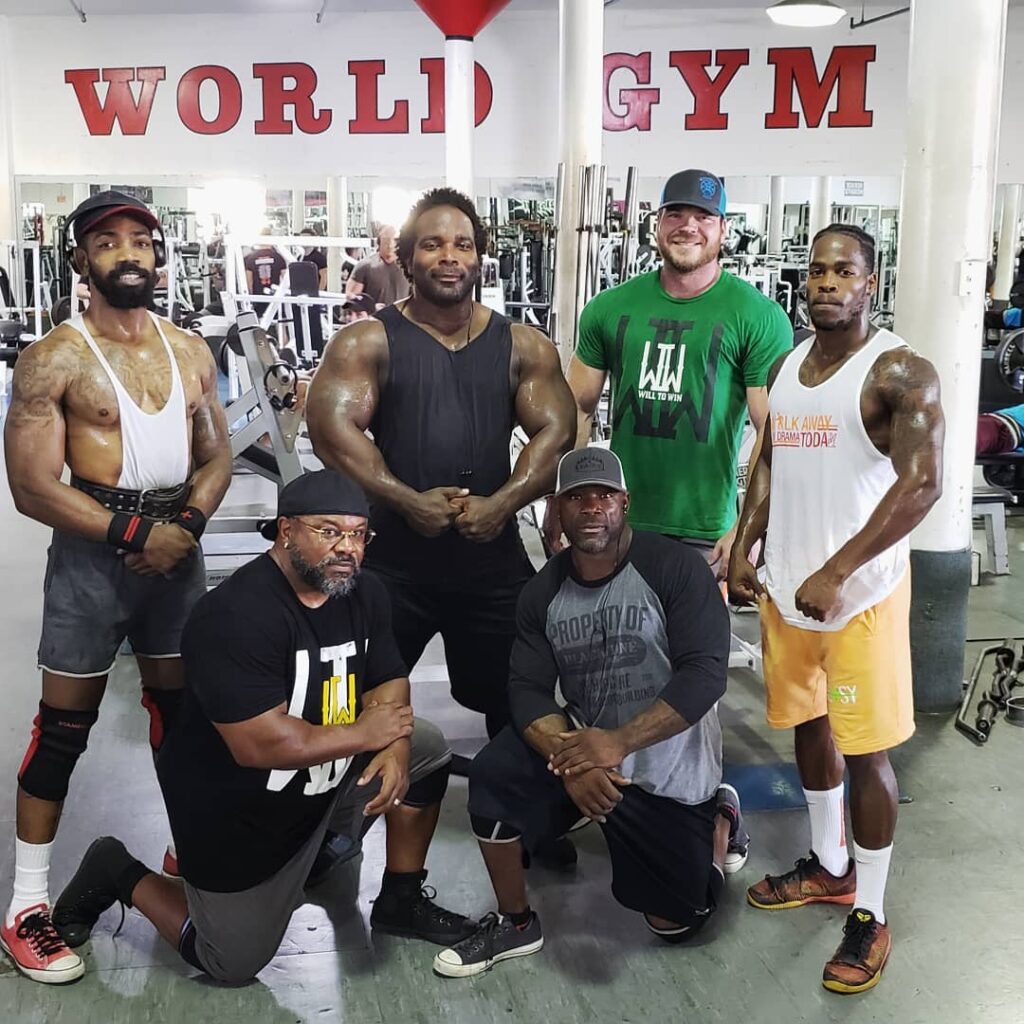 Photo 3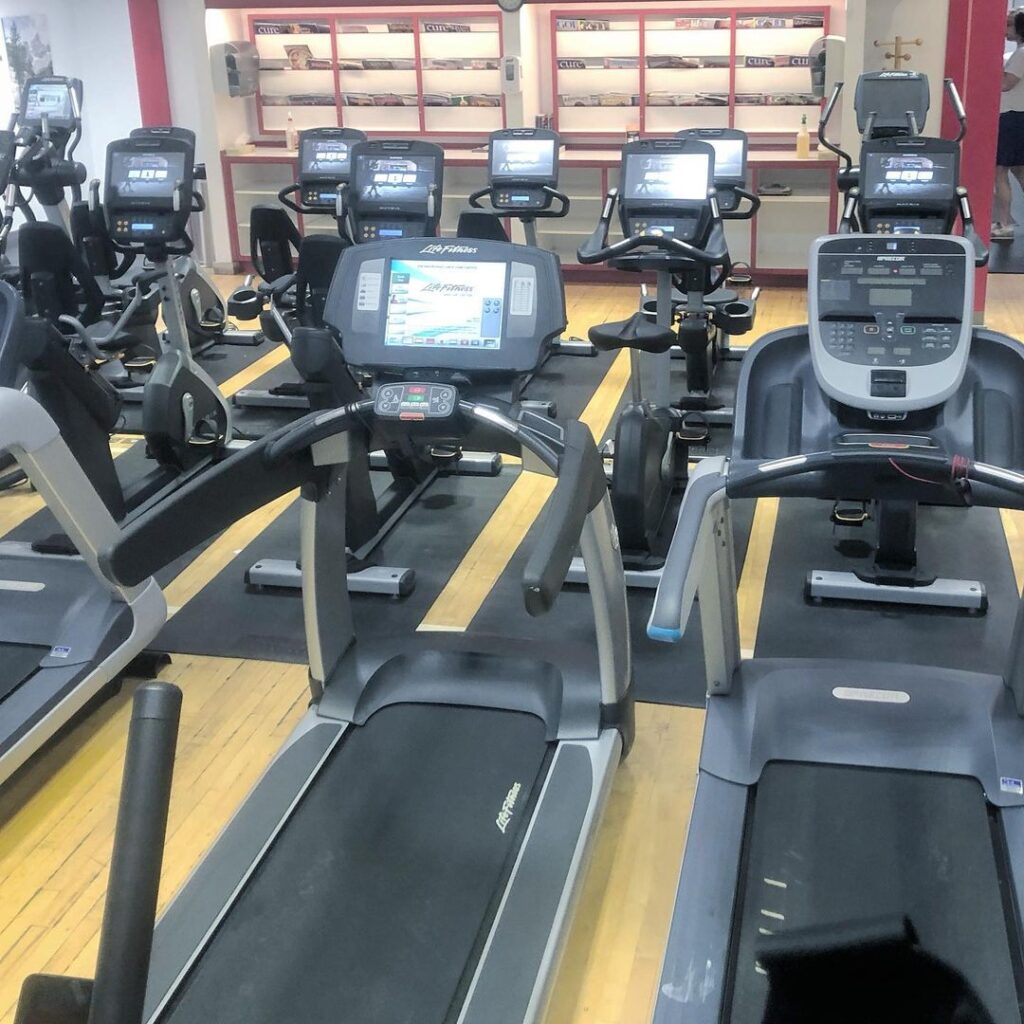 Photo 4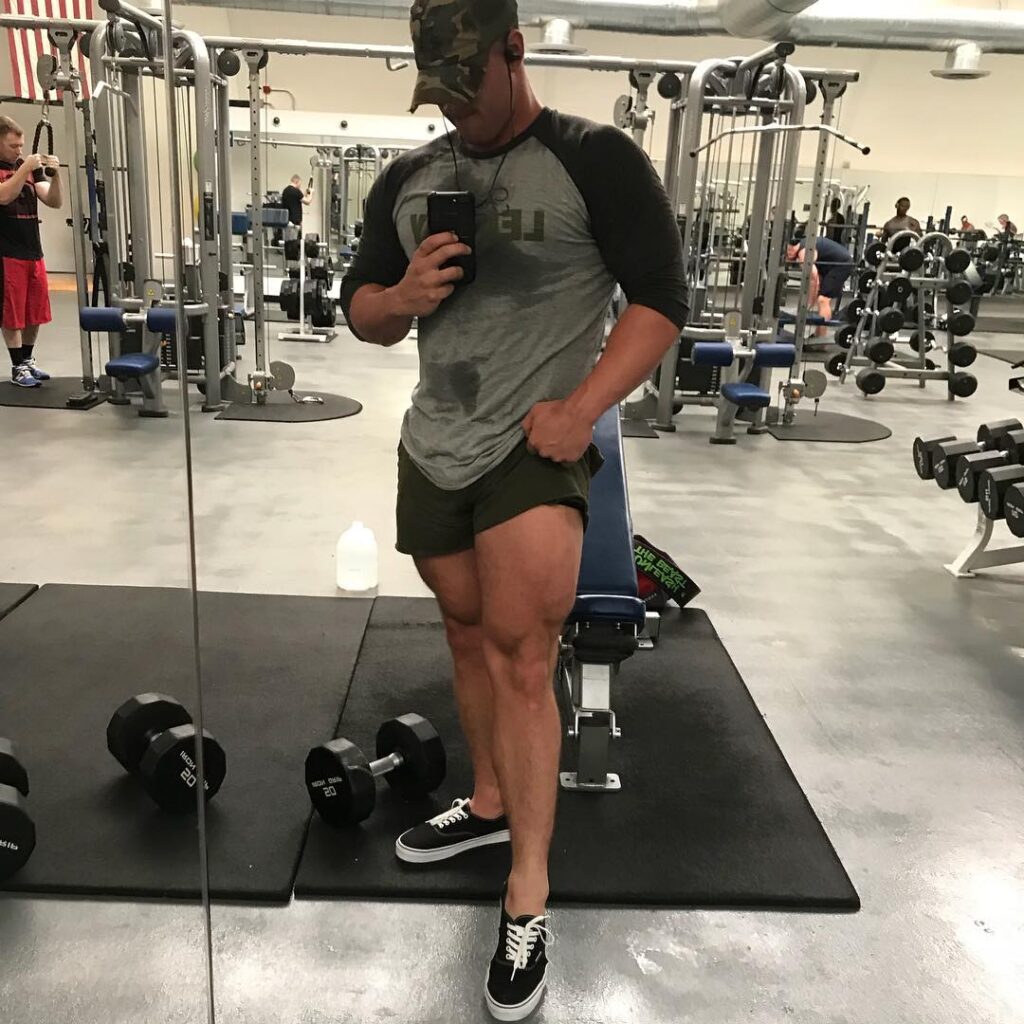 World Gym San Diego Review
Nestled in the heart of Southern California, The Gym San Diego formerly known as World Gym San Diego has emerged as a leading fitness center, offering a distinctive blend of dedicated trainers, state-of-the-art equipment and a supportive community atmosphere. What set this gym apart; however, are not only its commitment to fitness excellence but also its flexible membership options and accommodating everyone from short-term fitness enthusiasts to those seeking a long-term commitment.
Flexible Membership Options: One of the standout features of The Gym San Diego is its commitment to flexibility in membership options. Breaking away from the traditional binding contracts and initiation fees and this fitness haven provides a hassle free sign-up process. The diverse range of membership plans caters to individuals with varying needs and preferences. Whether you are seeking a quick workout fix with daily passes or a week-long commitment or a monthly plan or even opting for more extended periods such as six months or a year and The Gym San Diego has a package tailored just for you. This flexibility ensures that individuals can choose a membership plan that aligns with their lifestyle and fitness goals.
Operating Hours: Beyond its versatile membership options, The Gym San Diego goes the extra mile by accommodating diverse schedules with its commendable operating hours. Early risers are in for a treat with the gym opening its doors at 4 AM on weekdays and allowing them to kickstart their day with an energizing workout. Saturdays follow suit with a 5 AM opening time and making it convenient for those who prefer a morning workout to jumpstart their weekends. Even on Sundays, The Gym San Diego caters to fitness enthusiasts by opening at 5 AM and ensuring that members have ample time to fit a workout into their schedules with the gym closing at 5 PM.
Facilities and Amenities: The Gym San Diego's commitment to providing a top notch fitness experience extends to its facilities and amenities. Modern equipment is a cornerstone of this fitness center ensuring that members have access to cutting edge tools for their workouts. From cardio machines to strength training equipment, The Gym San Diego spares no expense in creating a comprehensive fitness environment.
In addition to equipment, the gym fosters a supportive community atmosphere. Dedicated trainers are on hand to guide and motivate members and creating a personalized fitness experience. Whether you are a seasoned fitness enthusiast or a beginner or the trainers at The Gym San Diego are committed to helping you achieve your fitness goals.
Customer Experiences: Customer reviews of The Gym San Diego consistently highlight the positive atmosphere, friendly staff and effective workout routines. Members appreciate the flexibility of the membership plans and the convenience of the extended operating hours. The supportive community within the gym adds an extra layer of motivation and making The Gym San Diego more than just a place to work out—it's a fitness home.
Group Exercise Classes
Group Exercise Classes Explore a diverse selection of over 100 weekly group exercise sessions at World Gym San Diego, spanning various categories such as:
Yoga and Pilates
Indoor cycling
Zumba and dance
Aqua aerobics
Kickboxing and MMA-inspired classes
All our instructors hold certifications and these classes are complimentary with your membership.
Personalized Training
Whether you're a fitness novice or preparing for a competition or our certified personal trainers at World Gym is here to guide you towards your fitness objectives. Choose from single sessions or affordable package deals.
A Wealth of Amenities World Gym San Diego goes above and beyond and offering an array of amenities including:
Locker rooms equipped with showers, towel service, and hair dryers
Kid's club childcare services
Pro shop
Juice bar and cafe
Tanning facilities
Massage therapy
With an ideal location, topnotch facilities and a wide range of classes and training options, World Gym San Diego is your one stop destination for a rewarding and enjoyable workout experience.
Conclusion:
The Gym San Diego stands as a beacon of fitness excellence in Southern California and offering a holistic fitness experience that combines modern facilities, flexible membership options and a supportive community. Whether you're a seasoned gym-goer or just starting your fitness journey, The Gym San Diego provides the tools and atmosphere and flexibility needed to help you achieve your fitness goals. With a commitment to excellence evident in every aspect of its operation, The Gym San Diego is more than just a gym. It's a destination for fitness enthusiasts seeking a rewarding and personalized workout experience.