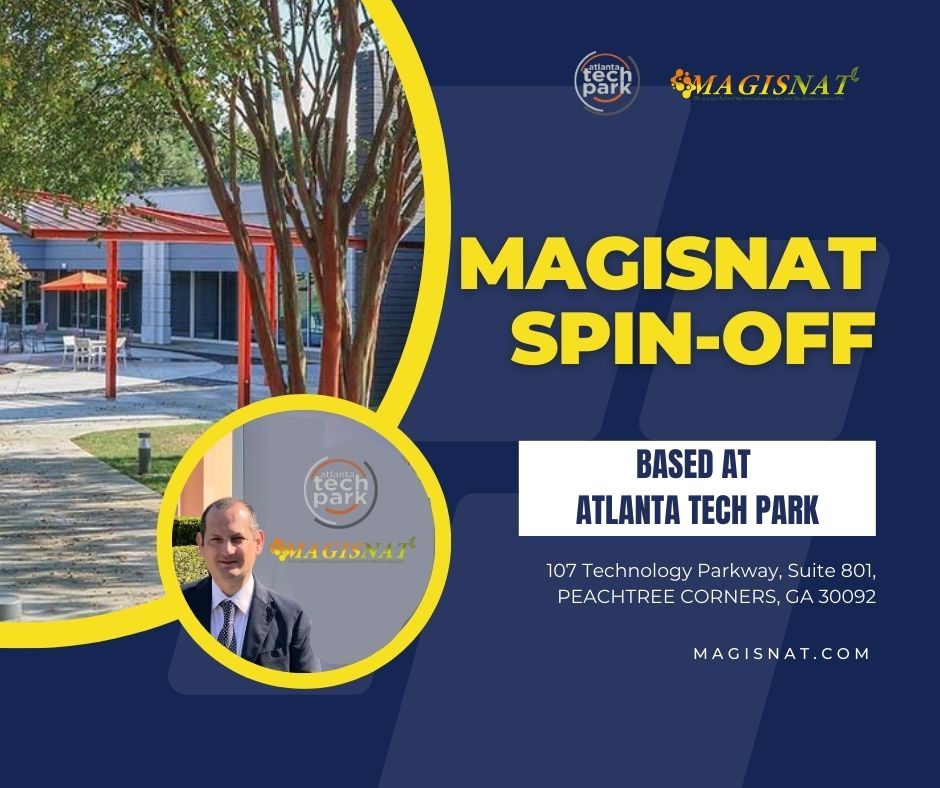 In today's fast-paced world, people have homogenized their diet to the Western model that is rich in processed foods and refined sugars. This has resulted in the increase gastrointestinal issues worldwide, which are caused by an unbalanced diet. Gastrointestinal problems negatively affect quality of life, often resulting in abdominal disconfort.
MAGISNAT was created to promote a healthy lifestyle based on the Mediterranean diet to bring well-being to the population. In a recent meeting, American and Italian researchers and professors discussed the potential of applying the Mediterranean diet, particularly olive treepolyphenols to improve the quality of life of people with gut problems.
Dysbiosis or an imbalance in the gut microbiota, caused by an unbalanced diet, contributes to various problems. Therefore, nutrition plays a crucial role in preventing theseissues. Research by MAGISNAT has identified specific natural molecules with anti-inflammatory properties that positively affect gut health and the gut microbiota.
The natural substances include probiotics, lactoferrin, palmitoylethanolamide (PEA), and polyphenols. Probiotics are live microorganisms found in fermented foods, such as yogurt, that improve the overall stability of the intestinal microbial cohort and reduce the activity of intestinal pathobionts. Lactoferrin has antimicrobial properties. PEAhas anti-inflammatory activities. Olive tree Polyphenols havea significant and beneficial role against inflammation.
*It is important to note that this article does not intend to provide medical advice, and the purpose of the summary of scientific bibliography is cultural insight. The article does not suggest that olive tree polyphenols or dietary supplements have therapeutic or preventive properties for any disease or condition. It is not intended as advice to use the olive tree or its derivatives in any modality or for any purpose. Only a physician and/or nutritionist can provide advice in the areas of nutrition, prevention, and health.
To learn more, we recommend visiting our websites:
https://magisnat.com/
https://magisnat-rd.com/
In conclusion, we think that an olive polyphenols-based dietary supplement could be of interest to a segment of the population, even if its properties do not fall beyond the scope of the foods from which the supplements themselves are derived.
Media Contact
Company Name: MAGISNAT
Contact Person: Matteo Bertelli MD, PhD
Email: Send Email
Address:Atlanta Tech Park 107 Technology Parkway Suite 801
City: PEACHTREE CORNERS
State: GA 30092
Country: United States
Website: https://www.magisnat.com/