The Real J.T.W. is a hip-hop musician/songwriter and controversial figure. He was born in raised in downtown Omaha, Nebraska. He had a rough child hood growing up, but was able to find peace through music. At age 12, he started writing music. After time music became therapeutic for him and wanted to share that therapy with others. He speaks on real life events in his life & around the world. Mental Health plays a big role in his music. As he speaks on subject matters such as depression, addiction, and mental illness. He started making noise on platforms like SoundCloud and Instagram.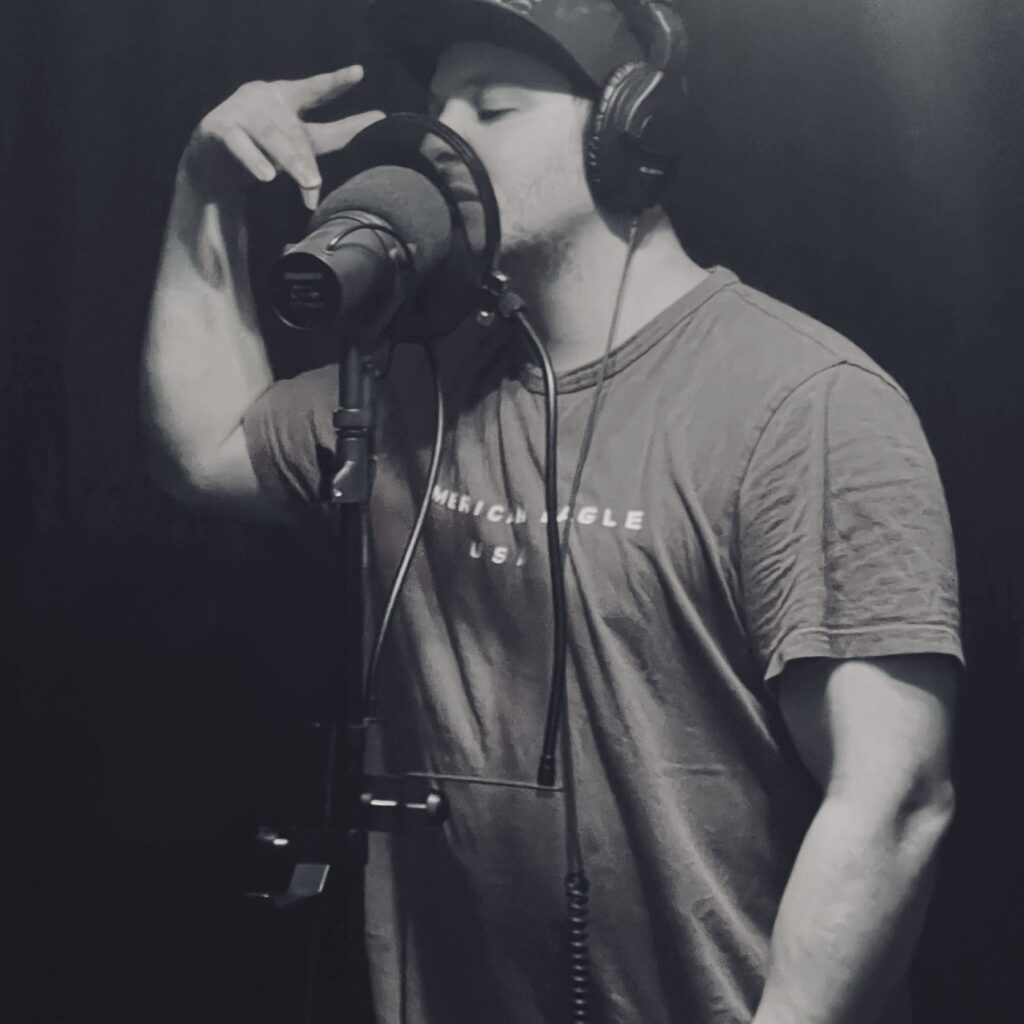 Many fans describe his music as dark, but real. He's best known for his raw voice and amazing songwriting skills. He expresses his emotions in every song. He's under Soulburnin Records label, Which was founded in Riverside, California. He is working on his 4th album with Soulburnin now.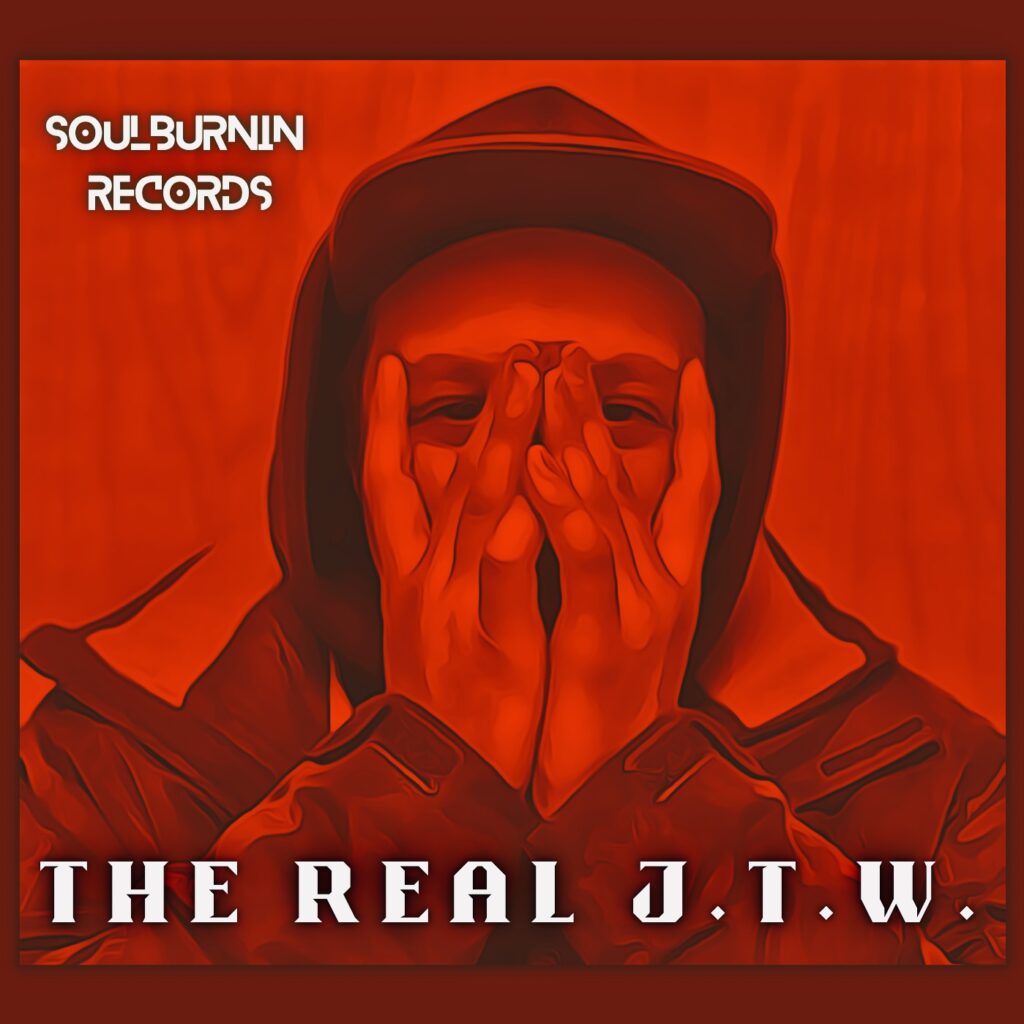 They dropped their first album back in 2022, titled "WATCH ME BLEED". This album consisted of 15 songs. Some of his best songs on this album were "Damaged" and "New Place". They have two other albums, "PAINFUL LIVING" which is set to drop in 2023 and "WAY BELOW GROUND" which is set to drop in 2024. Both albums consist of a good amount of songs. They our now working on their 4th album titled "TRAPPED INSIDE MY MIND". Not much more is known on this project as it's being recorded still and worked on. One thing we do know is they plan to keep climbing to the top with no slow down in sight. The underground will remember their names forever.
Social Links:
SoundCloud:
Spotify:
Instagram: