His name is Ariel Velázquez Sánchez, born and raised in Mexico. Currently on the label Trono De Dios INC. He has debuted with great force and reached international countries, with his imposing original voice, presence, and lyrics. Standing out above many and keeping his language in Spanish, he melodically promises much more.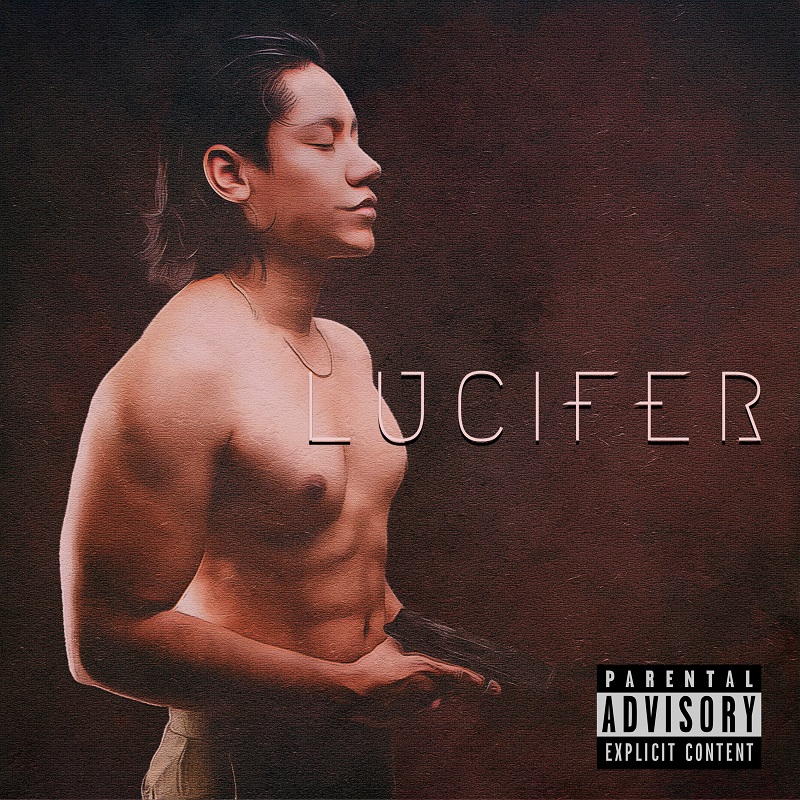 He has managed to be in the music tops of Germany, Mexico, the United States, Norway and South Korea.
Mentioning that this year he will have a new studio album called "Vendetta", as well as singles in English and Spanish with collaborations with Cash Money Records and 1017 Records. As well as music videos.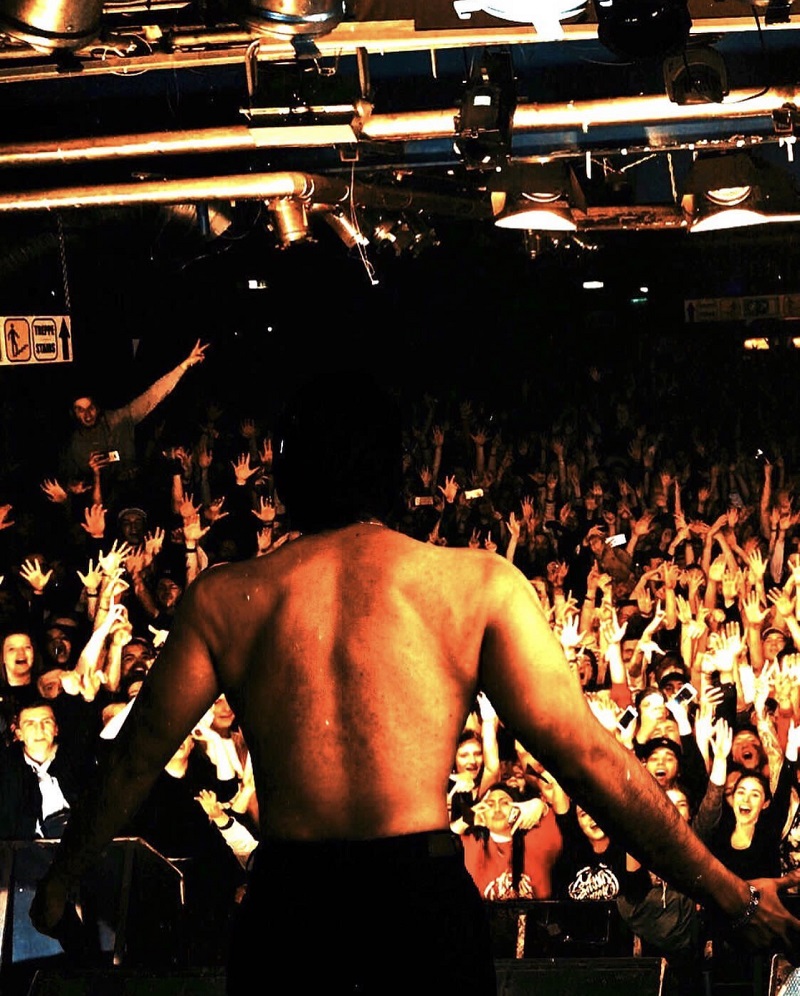 He currently has 1 Studio Album and 2 EPs. Without a doubt, this Mexican Rapper has a lot to offer and will surprise you with his material.
We will be reporting on his process. So you can follow him on his social networks to stay up to date and listen to his new songs on the platforms.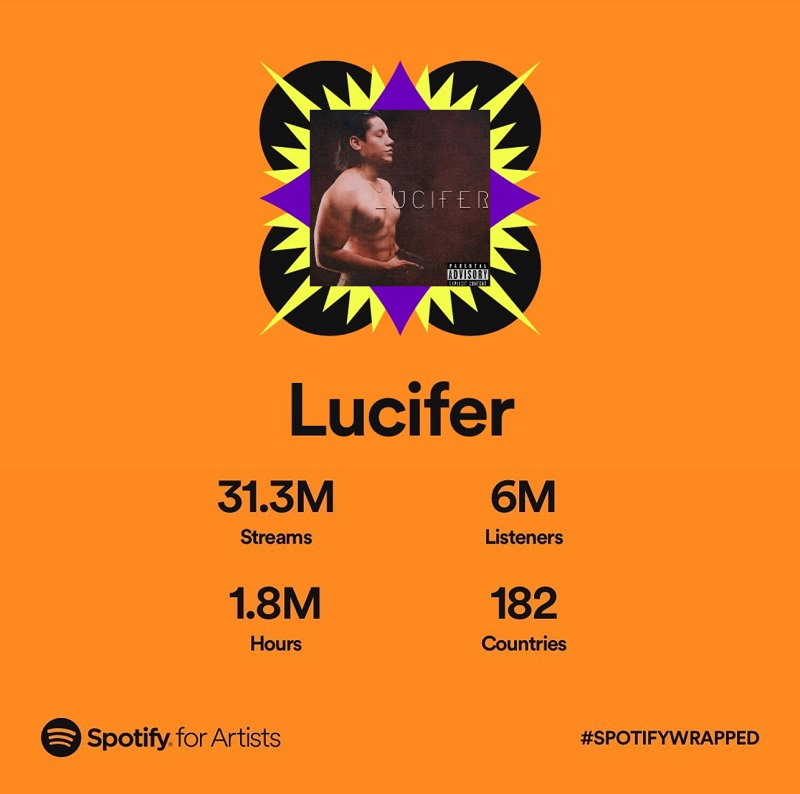 Apple Music:

https://music.apple.com/mx/artist/lucifer/1482368317

Spotify:

https://open.spotify.com/artist/0FKCY0RpYu7s4NjJjZ5c9h?si=mL8c8VqASmaxxZfnXZpvrQ&dd=1

Tidal:

https://tidal.com/album/268100652

YouTube:

https://youtube.com/@lucifervs6924

Instagram:

https://instagram.com/luciferdeuz?igshid=YmMyMTA2M2Y=