John D. Hickman is a producer and actor from Tuscaloosa, Alabama. He is a rising star in the film industry, having appeared in some of the most popular films, TV shows, and movies alongside Hollywood legends such as Al Pacino, Bruce Willis, Samuel L.
Jackson, James Franco, Tyrese Gibson, and John Malkovich! John is best known for his roles in "The Fortress", "Jiu Jitsu", 'The Vanished,' 'By Best Friends Christmas,' and 'Becky,' and recurring as Mr. Fell on the hit series Vampire Diaries! John Hickman has
also collaborated with notable directors such as Peter Facinelli and Jon Keeye. Discover the most recent confirmed news about John Hickman!
In a recent Interview, John D. Hickman Talks His Favorite Movie Roles: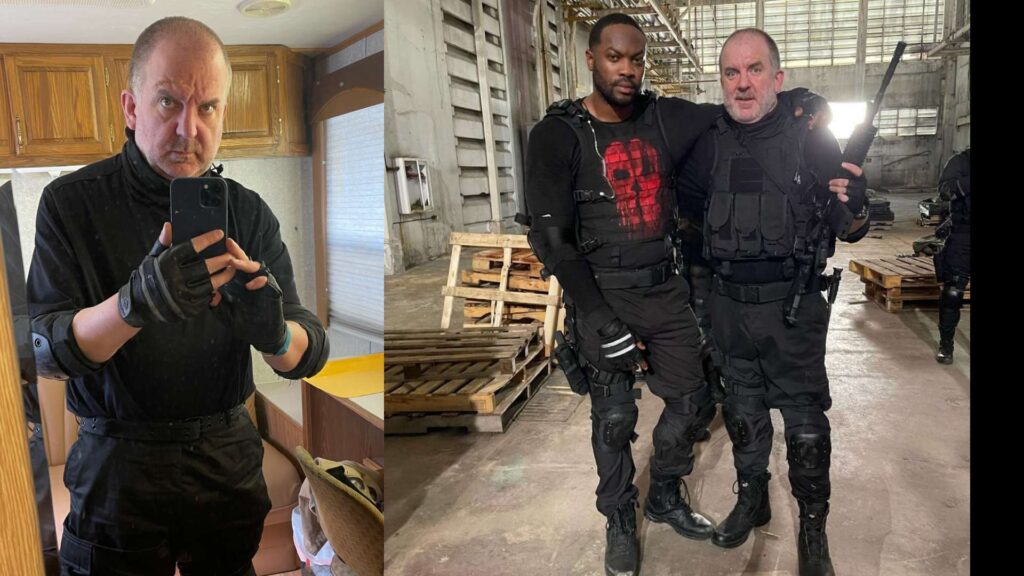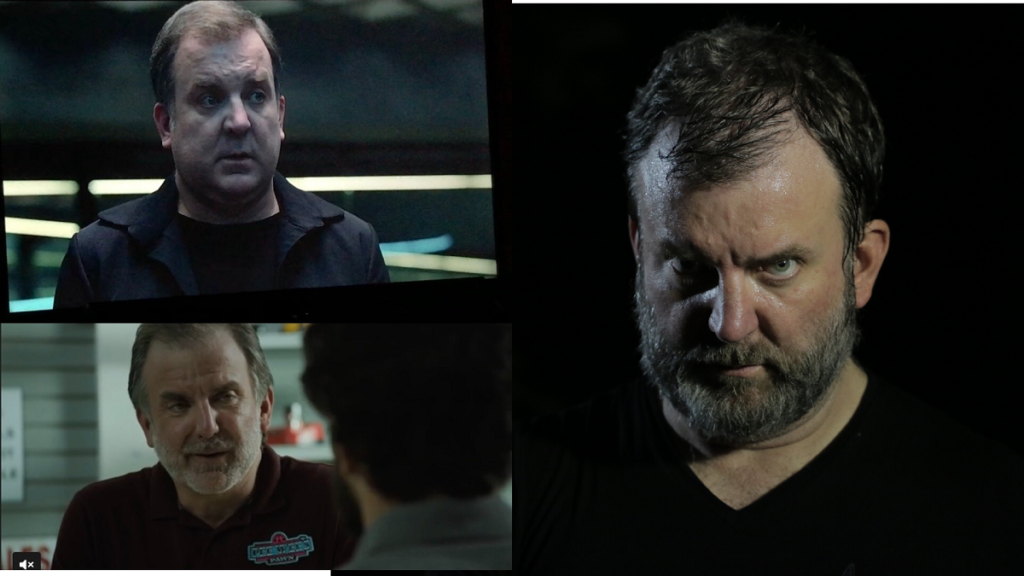 John's recently starred in the movies "Wrong Place" starring Bruce Willis and Ashley Greene, "Wire Room" as the role of Will, and in the Lifetime TV-Movie "Old Flames Never Die" is available where he played the role of Clive! He is known for his role in
Becky and it is confirmed on IMDB that John will be starring in "Becky 2: The Wrath of Becky" as the role of Steve! The film is currently in post-production!
FOLLOW ACTOR JOHN HICKMAN ON OFFICIAL SOCIAL SITES BELOW!
Official IMDB: https://www.imdb.com/name/nm6545385/
Official Website: https://www.johndhickman.com
Official Instagram : https://www.instagram.com/johnhickman/