SOMOS was an ambitious project that was created as a love letter to Mexican artistry, especially in film. Director Paola Ramones gathered a crew to collaborate altogether in the design of a photoshoot that would show the Mexican culture in the entertainment industry. The idea was crafted as a collective, with each person on it having their individual responsibilities which, for Andrea, it was Production Design. Having worked with Andrea in the past, Paola Ramones gave her lots of references from any medium imaginable that could influence what they wanted on the photo. The production design needed to be spot on from every angle, due to the camera moving constantly and it had to move with it, and Andrea achieved it with limited and natural resources because of it being shot in the desert.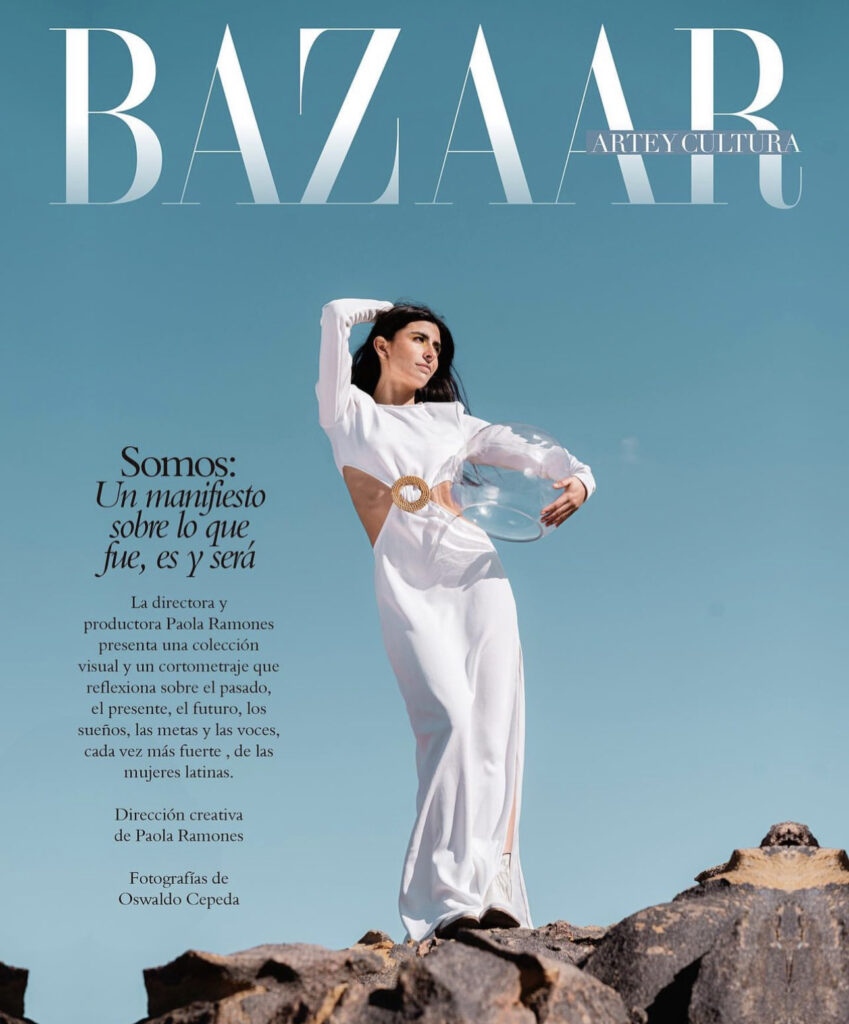 Without having any guarantee that the shoot was going anywhere or that it would see the light of day, the whole team created a story that showed the Mexican director front and center and her surroundings with her heritage and art.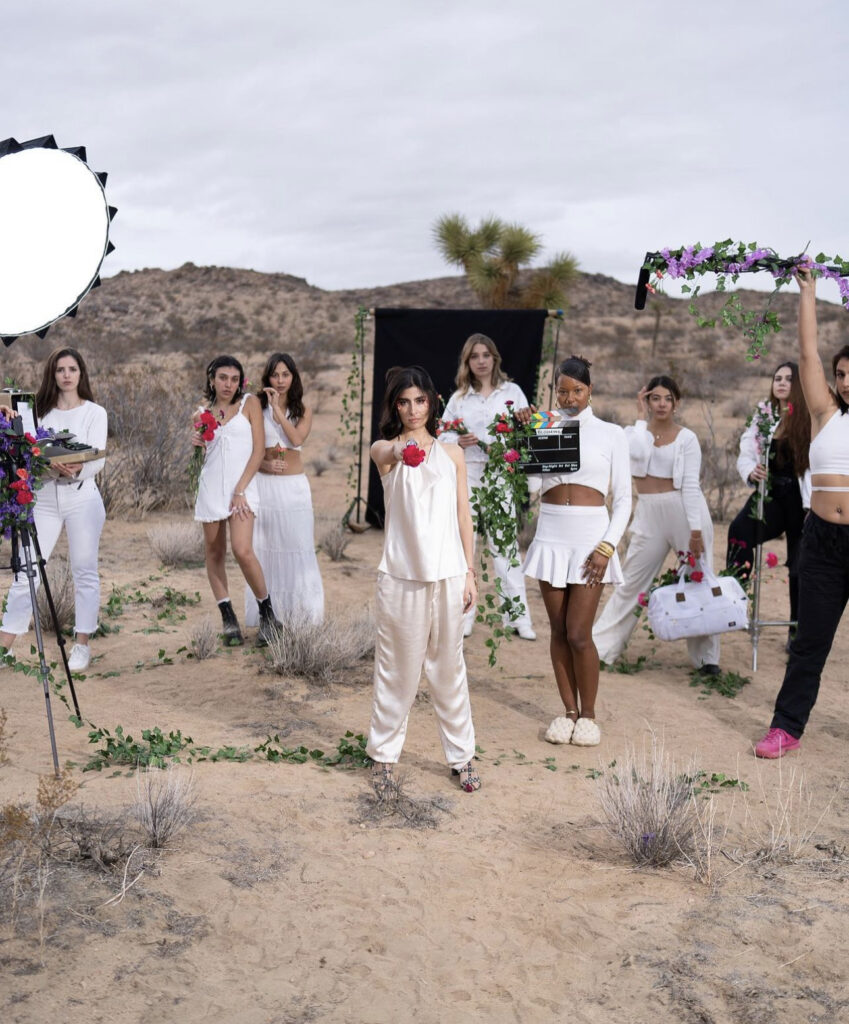 A three-day shoot, six sets of photos and a video later, and SOMOS was born. Once it was already done, Harper's BAZAAR Mexico took an interest in it early in the year and it was set to get published in the September Issue, front page of the Arts & Culture section. The video was posted on Harper's BAZAAR Mexico's socials that same month as a conceptual video of what the photos encapsulate.
Read Also:
Jack Harlow White Suit: Elevate Your Style with Elegance and Sophistication