CRIME MUSEUM!

Shivaan Makker made is continuously making his mark in the entertainment industry with his released of "Pastiche" and founding Pastiche films. Pastiche is a 26 minute horror- crime short film that has been receiving great recognition in film festivals leading to over 250+ awards! Shivaan Makker directed, wrote, and produced "Pastiche", the film was released in 2020 and is continuing to intrigue and make a buzz in film festivals! Filming took place in Secaucus, New Jersey, USA. IMDB states the storyline as: "After a home invasion, a depressed father must save his family, or they'll be premiered in the prime time news." Pastiche was also in a segment on "Lady Chokey presents Scary Stories" (2022) horror series.
A LOOK INSIDE SHIVAAN MAKKER'S TRUE CRIME MUSEUM
Horror film director, writer, and producer recently revealed in an interview that he has opened a true crime museum that actually has items from some of the most notorious!
"In my downtime, I run a true crime museum that includes paintings, art work, and letters from such evil people." – Shivaan Makker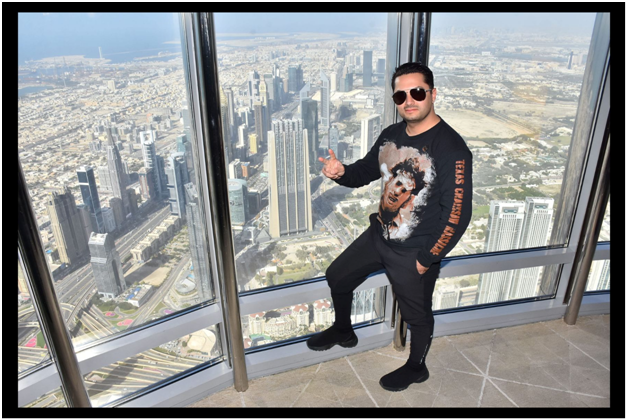 FUN TRIVIA ON SHIVAAN MAKKER:

(1) Shivaan loves dogs and contributes for fundraising to a stray dog shelter in India.
(2) Shivaan Makker was born in New Delhi, India!
(3) He moved to Los Angeles, CA to study at USC.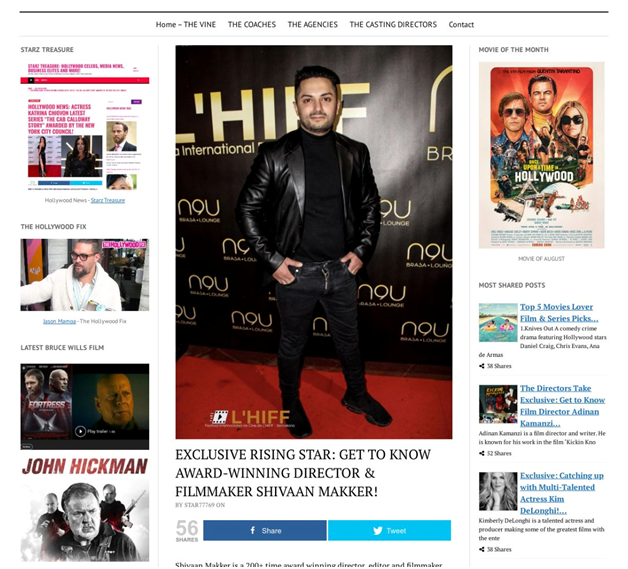 OFFICIAL SOCIAL SITES TO FOLLOW SHIVAAN MAKER

Official website. https://shivaanmakker.com/
Vimeo: https://vimeo.com/sullivanmcguffin
Shivaan Makker IG: https://www.instagram.com/ill_shiv_u
True Crime Museum: https://www.instagram.com/phen0barb/