Born in Hato Mayor del Rey, Dominican Republic, Marvin Amparo Santana, 30, is a Dominican-American businessman and entrepreneur who founded Postidal, Continent Times, its subsidiary, the Continent Post, and Continent Post en Espanol in 2017.
The Continent Times is a digital newspaper and data analytics company based in the United States. The Continent Post and Continent Post en Espaol are the Continent Times' independent news media subsidiaries. While the Continent Times primarily covers independent business, finance, and Washington, DC. politics breaking news, the Continent Post focuses on third-party-direct news broadcasts and headlines.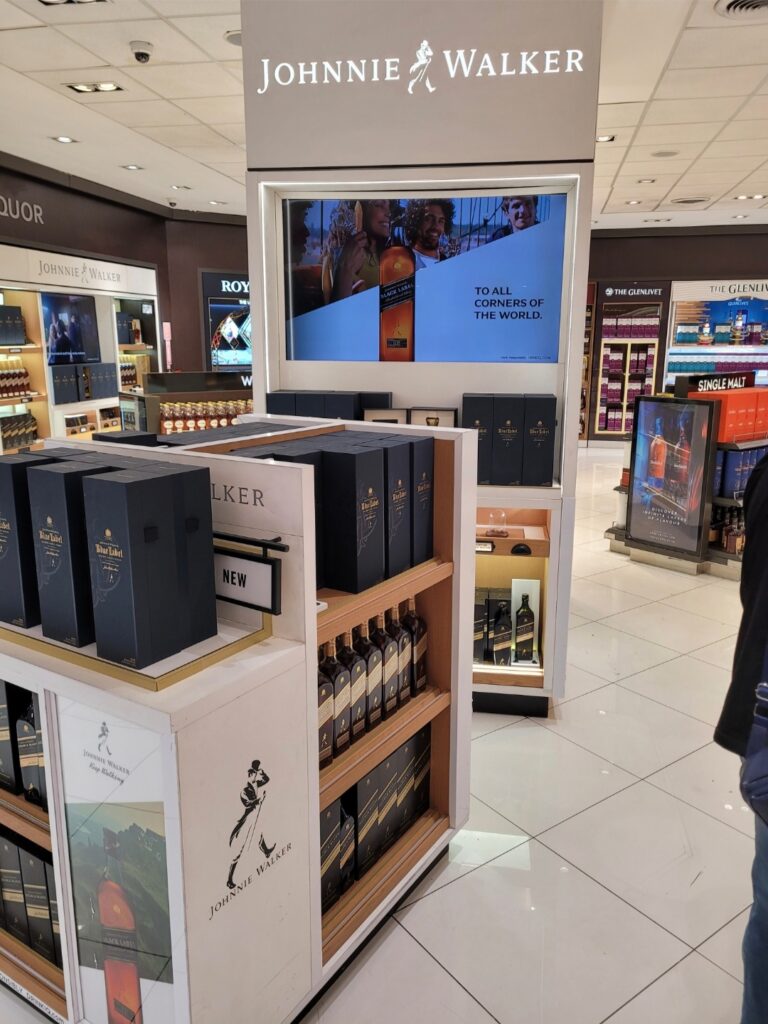 Postidal is an exciting American tech company which specializes in retail shopping and self-out bodegas. Many would call Postidal bodegas the future of a new way to build and operate bodegas, with advanced AI and auto pay, open 24/7.
He graduated from State University of New York at Farmingdale with a Bachelor's degree in Business Management and a Minor in Legal Studies in 2015. He also has a Master of Business Administration from the Rochester Institute of Technology Business School, graduating in 2017.