By David Spearman MAY 26TH 12:02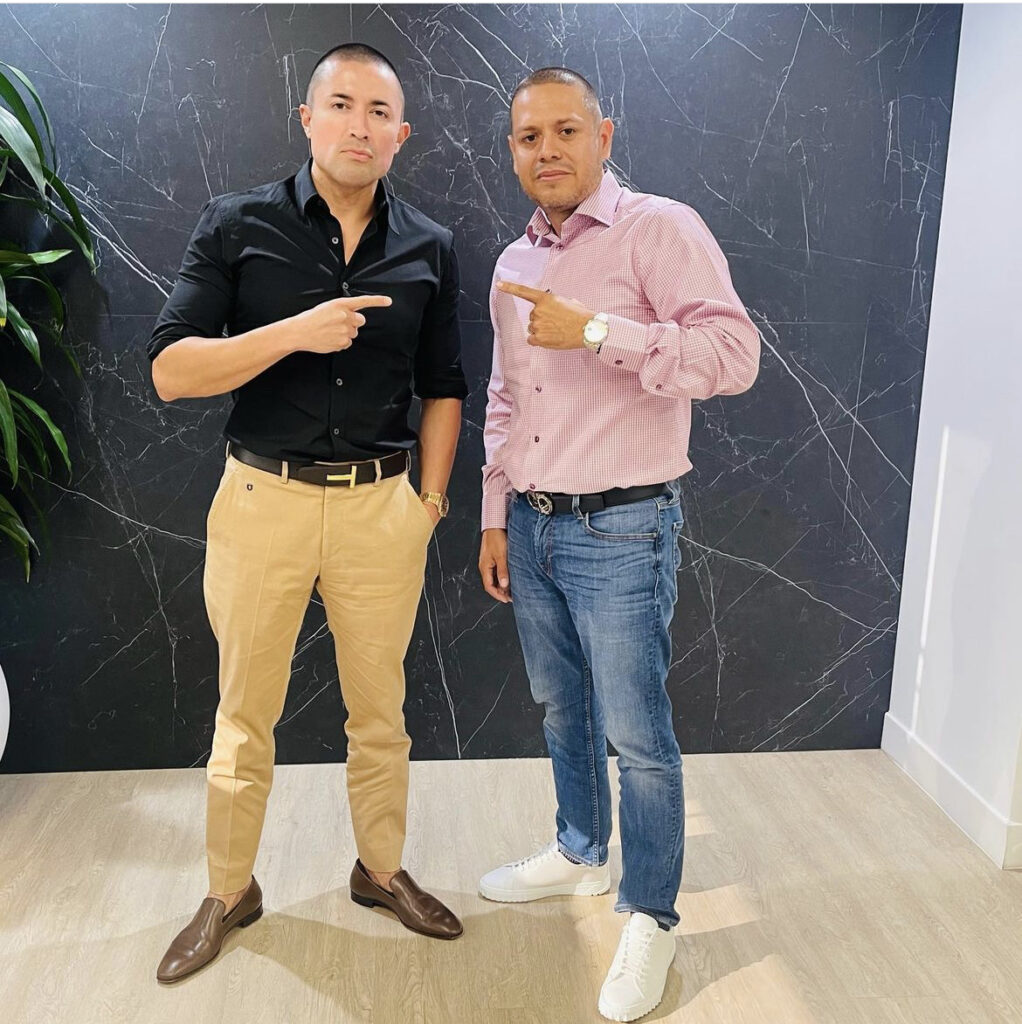 When it comes to owning and operating successful businesses, Ivan Flores is undoubtedly a name that comes to mind. For a little over 20 years, Flores has been at the helm of two of the most popular eateries in his hometown of San Diego, California: Buffalospot and Tacomasacantina.
Flores' professional journey began when he opened Buffalospot, a restaurant with a distinct focus on buffalo wings and beer. Located in the heart of San Diego, Buffalospot quickly gained a reputation for its good food, lively atmosphere, and friendly staff. Today, the restaurant has expanded to multiple locations, with Flores' keen eye for detail and dedication to customer satisfaction remaining a driving force behind the business.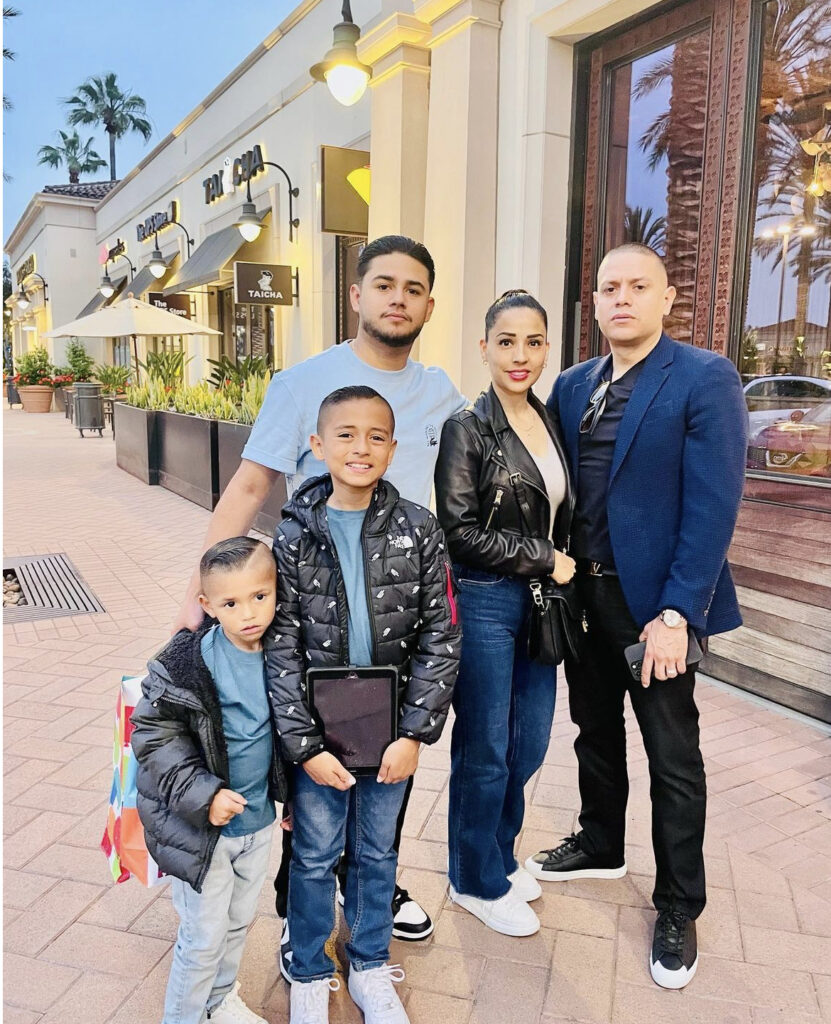 But he didn't stop there. In 2010, Flores decided to venture into the realm of Mexican cuisine, opening Tacomasacantina. Since then, the restaurant has become a veritable institution, known for its delicious tacos, margaritas, and fresh ingredients. Flores' hands-on approach to business management has been critical to the success of Tacomasacantina, with the restaurant continually receiving rave reviews from satisfied diners.

One of the secrets to Flores' success lies in his commitment to providing only the highest quality ingredients in his dishes, and his commitment to maintaining consistency in every aspect of his restaurants. Flores' unwavering dedication to his businesses has also garnered respect and admiration from his employees, who view him as not just a boss but a mentor.

When asked what advice he has for aspiring entrepreneurs, Flores emphasizes the importance of hard work, dedication, and passion for one's craft. "If you're not committed to what you're doing, it'll show in the final product," he says. "You have to have a a clear idea of what you want to achieve and be willing to work tirelessly toward that goal."
In an age where small businesses often struggle to stay afloat, Ivan Flores' success story is both inspiring and exemplary. It is through his dedication and passion for his businesses that he continues to thrive, and we can only expect that his restaurants will continue to be a fixture in San Diego for years to come.