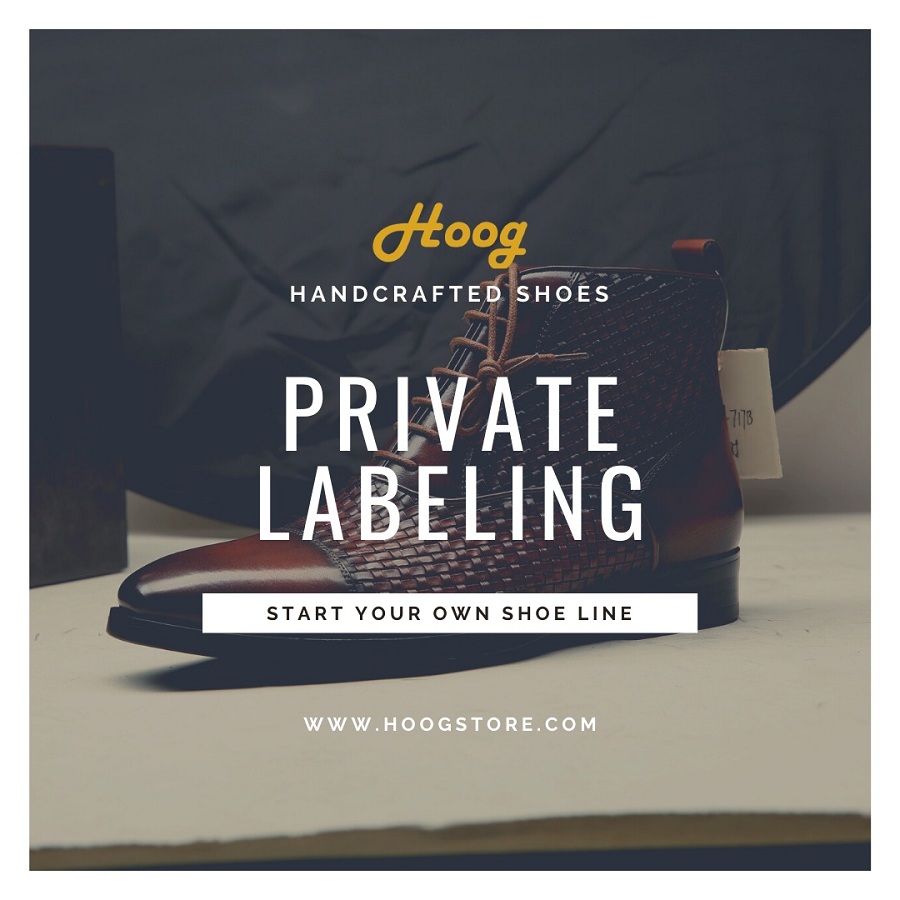 It is incredible to see the growth a few industries worldwide have noticed over the years. This success that they gain can be attributed to a variety of reasons like the constant tech advancements and adoption of the changing tech trends, but most importantly, the grand visions and impeccable ideas of a few professionals and entrepreneurs who always aimed at working around products/services that can bring about a wave of great change in their respective industries. We couldn't help but notice how Co-Founder & CEO Shahzad Faisal and Co-Founder Shahrukh Masood of the growing footwear startup brand Hoog Store (http://www.hoogstore.com/) from the UAE did the same in the vast and ever-evolving shoe industry.
It is even more incredible to see how the CEO of the much-talked-about footwear brand holds an experience of more than a decade in the industry across the world, showcasing his A-game in designing and managing procurement for various brands worldwide. The company was founded in 2016, and since then, Hoog Store has risen to the top as a global shoe brand, making premium quality handcrafted shoes for various global brands, rising as an exports and private label business. The company's top products are also available on Amazon UAE and England, and Namshi UAE. The trademarked company in the UAE today has an annual turnover of 22 million USD, thanks to a myriad of factors, including its specialty in unique designs, comfort, high-quality leather, and foot comfort at an affordable price.
All those wanting to expand their footwear business' current product line or wish to build their own shoe brand can rely on a top private label shoe supplier like the Hoog Store. Its assistance, along with its top-notch premium products, helps budding shoe brands build a strong brand identity. Hoog Store also stands unique because it offers sustainable shoe manufacturing, handmade shoes, and other products to the global markets. It caters to retailers, footwear sellers, and Amazon sellers across the world. The company gives outstanding experiences even in shoe manufacturing services as well as packaging and shipment.
Hoog Store's major exporting countries are Switzerland, UAE, Italy, Malaysia, Germany, and Singapore, while its logistic and inspection facility is based in Guangzhou, China. In India, they carry out their design and development operations, and in Ajman Free Zone UAE, the export and retail operation. Its services also include support for digital branding.
Follow it on Instagram https://www.instagram.com/hoogstoreglobal/?igshid=YmMyMTA2M2Y%3D to know more.