Oliver Nakakande, a Ugandan digital creator, business management marketing honours graduate from Middlesex University Dubai, is currently pursuing her Master of Science in Marketing Communications and Brand Management at Middlesex University. As a former Miss Uganda 2019, Oliver has quickly become one of the most notable figures in the fashion industry.
Oliver's passion for fashion and modelling has earned her numerous accolades, including performing at the prestigious Dubai Fashion Week, New York Fashion Week, and Fashion Week DXB. Her stunning beauty and unique style have caught the attention of some of the biggest names in the fashion industry, leading her to become an international supermodel.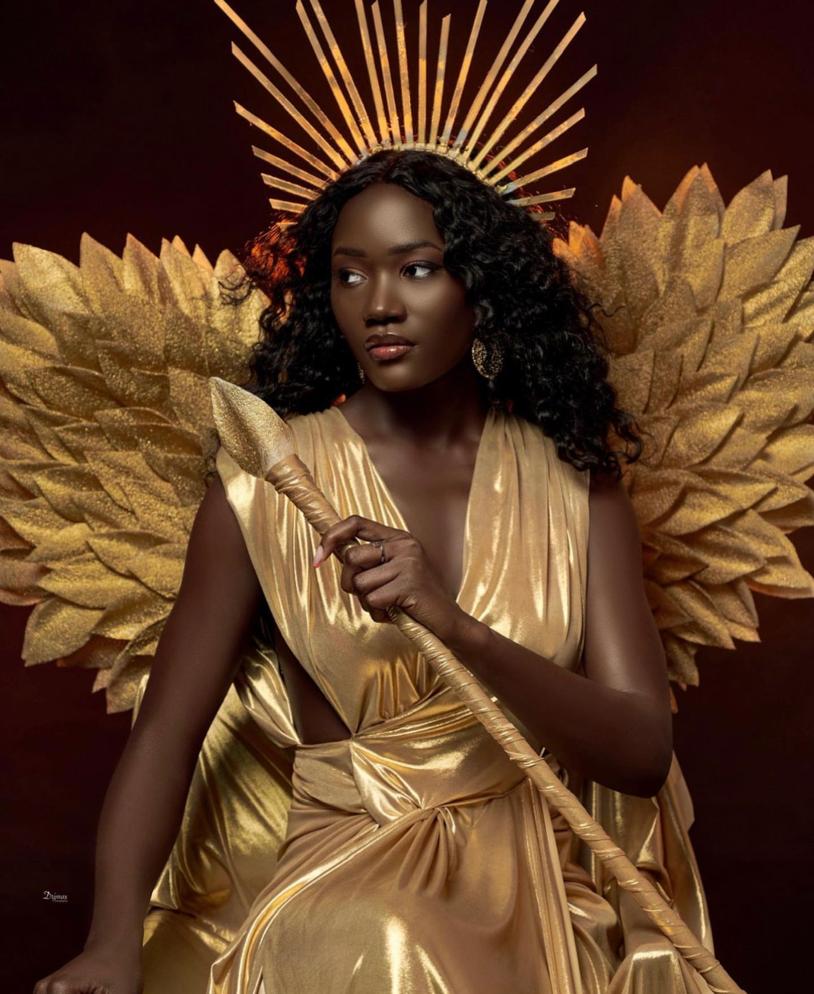 Despite her success, Oliver remains grounded and is dedicated to giving back to her community through the Oliver Nakakande Foundation. The foundation focuses on empowering women and girls in Uganda by providing them with education and the necessary life skills to help them succeed in life.
When asked about her success, Oliver cites hard work, dedication, and passion for her craft as key factors. She credits her education at Middlesex University Dubai for equipping her with the skills necessary to succeed in the highly competitive world of fashion.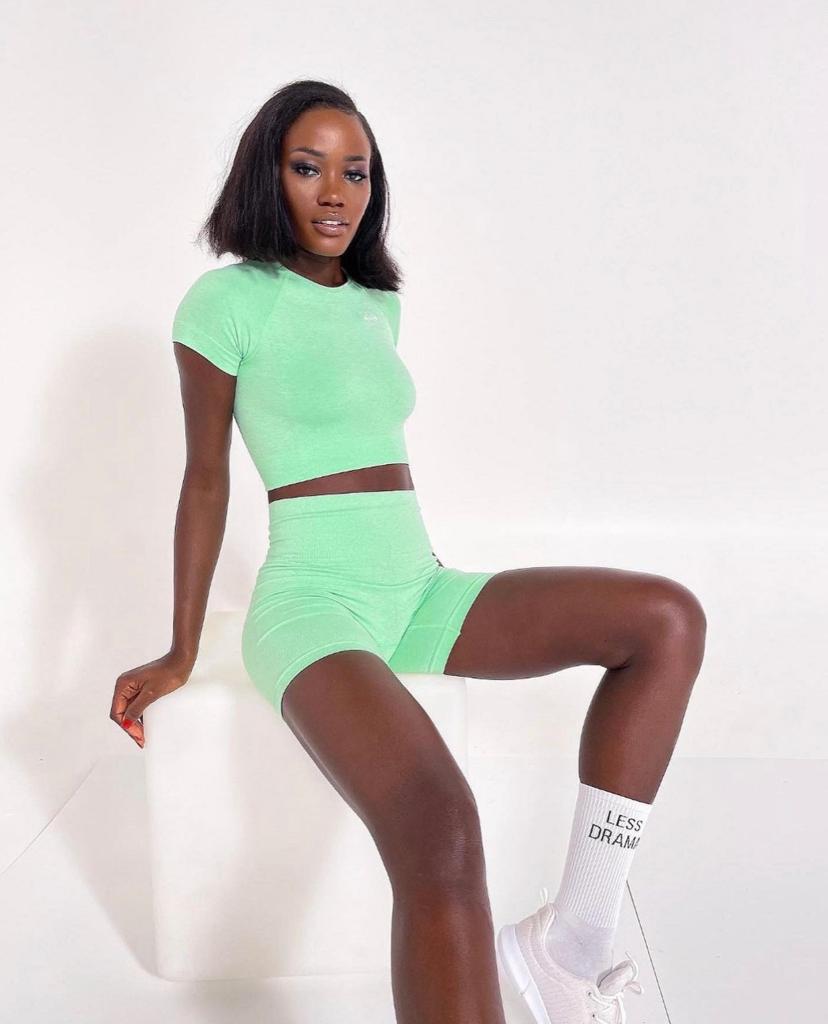 Oliver serves as an inspiration to many young girls who aspire to follow in her footsteps. Her meteoric rise in the fashion industry serves as proof that with hard work and dedication, anything is possible.
We can't wait to see what Oliver Nakakande will accomplish next as she continues to take the fashion world by storm.