Francesco Vitali, a multi-faceted entrepreneur, business advisor, and visionary, has recently unveiled his new book, "Message for Success." This transformative guide aims to inspire and motivate readers by sharing Franko's unique journey, which has taken him from the world of glamour in the bustling metropolis of New York City to Los Angeles and finally to the creation of innovative projects such as the 48Film Project and Rentacyberfriend.com.
With an unwavering passion for success and an innate ability to pivot and adapt to new challenges, Franko has accumulated a wealth of knowledge and experience that he is now eager to share with the world. Here, we'll delve deeper into the mind of Francesco Vitali and explore the powerful message contained within his latest daily business guide, "Message for Success."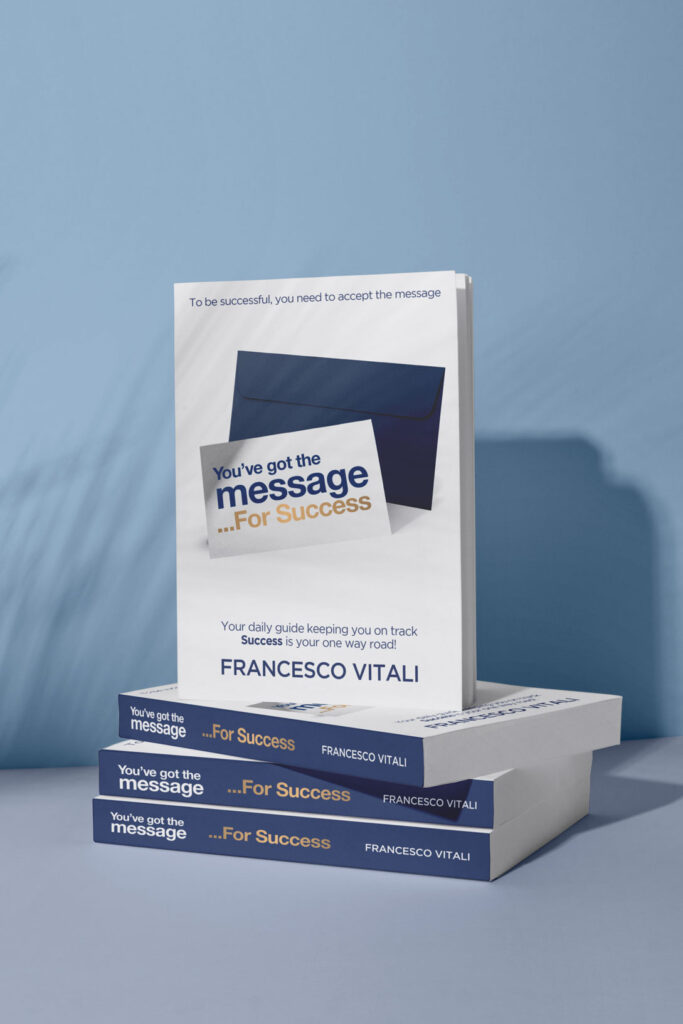 The Power Within Unlocking Your Potential for Success
At the core of "Message for Success" is the belief that the power to achieve greatness lies within each of us. This power, according to Franko, can drive us to succeed and create lasting, positive change in our lives. We can optimize our minds and prevail in any business field by harnessing and applying this inner power.
The book is a game-changer for entrepreneurs, pushing them to achieve their goals with strong will and focus. Franko sees mistakes as learning opportunities and hidden blessings and believes life's hurdles bring purpose and direction.
Entrepreneurship: The New Trend and the Drive for Innovation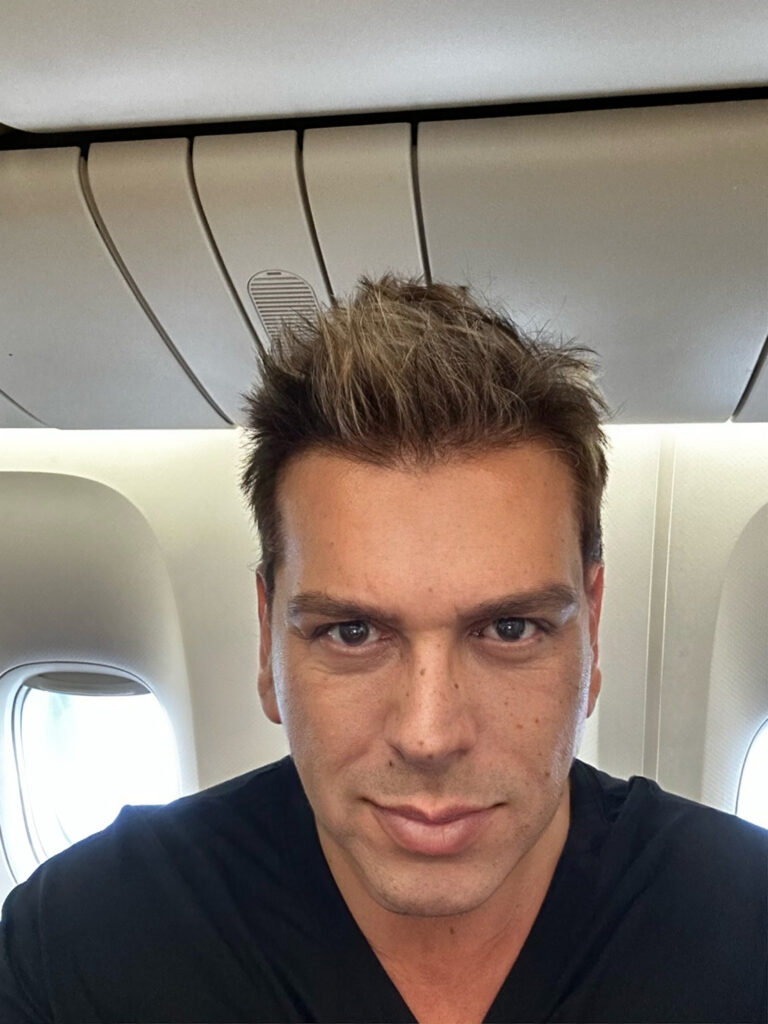 As the entrepreneurial spirit sweeps the world, an increasing number of people are yearning to leave the corporate grind behind and carve out their own space in the business landscape. Franko emphasizes that embracing an entrepreneurial mindset is vital, rather than viewing it as a cutthroat competition. He's confident that there's ample room for success at the top as long as individuals are armed with the right attitude and unwavering determination.
Vitali firmly believes that anyone has the potential to become an entrepreneur, and it's about time for the younger generation to break away from the confines of traditional corporate life.
"Message for Success" is an invaluable source of motivation for budding entrepreneurs, providing them with guidance to stay focused, assess their circumstances, and embrace a fresh entrepreneurial mindset.
The Importance of Teamwork and Passion in Business
On the subject of managing multiple businesses and projects, Franko attributes his success to his unwavering passion and the strength of teamwork. He highlights the significance of assembling a top-notch team with members who bring expertise in entrepreneurship, business, advising, marketing, and technology.
"Having a good team is essential. I am lucky to have the right partners like Chris Siametis, always the head of my business operation, and the genius Nicholas Coriano my Chief Financial Officer. We have created a strong team with solid entrepreneurship, business, advising, marketing, and technology background."
Franko's method for managing his time and ensuring success is simple: "Create to-do lists every day like a ritual, prioritize tasks based on relevance and importance."
He firmly believes that having a good team is crucial for success and that the right people in the correct positions can make all the difference.
Continued Success and New Ventures
In addition to "Message for Success," Franko has been involved in several successful projects. One of them is the restart of the 48FILM Project and 48GO GREEN, international short film festivals that garnered tremendous success over 13 years. And for the first time, will launch later this year, the 48MUSIC Project.
But Franko's most exciting new venture is the new social platform Rentacyberfriend.com. This innovative network allows people to connect with friends globally based on similar interests and earn money for their time and services. The platform aims to combat loneliness by providing a safe online space for people to connect via private encrypted video calls.
A Glimpse into the Future: Vitali's Continued Impact
With the launch of "Message to Success," Francesco Vitali is making a mark as a trailblazer in entrepreneurship. As more and more people get their hands on his book, Vitali's impact will only continue to grow, inspiring a whole new generation of ambitious business leaders.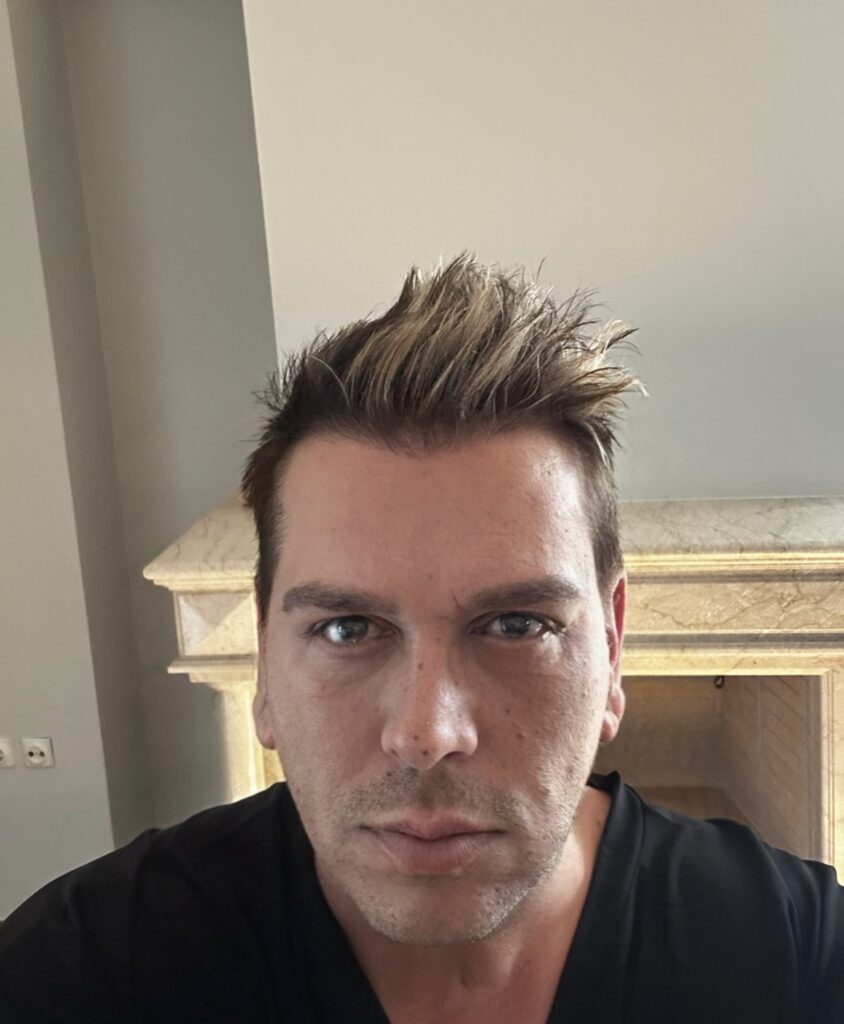 He offers down-to-earth advice, motivation, and support, and this book is an invaluable resource for anyone striving for greatness in their personal and professional lives.
As Franko wisely says, "Hope for the best but be ready for the better. Success is a journey full of twists and turns, but with the right mindset, determination, and guidance from those who've been there before, there are no limits to what you can achieve."
So, if you're eager to unlock your potential and set off on your path to success, don't hesitate to get your copy of Francesco Vitali's "Message for Success," available on Amazon and at major bookstores near you. You can also follow Franko on his YouTube channel and social media platforms for more motivational videos and inspiring messages.
YouTube