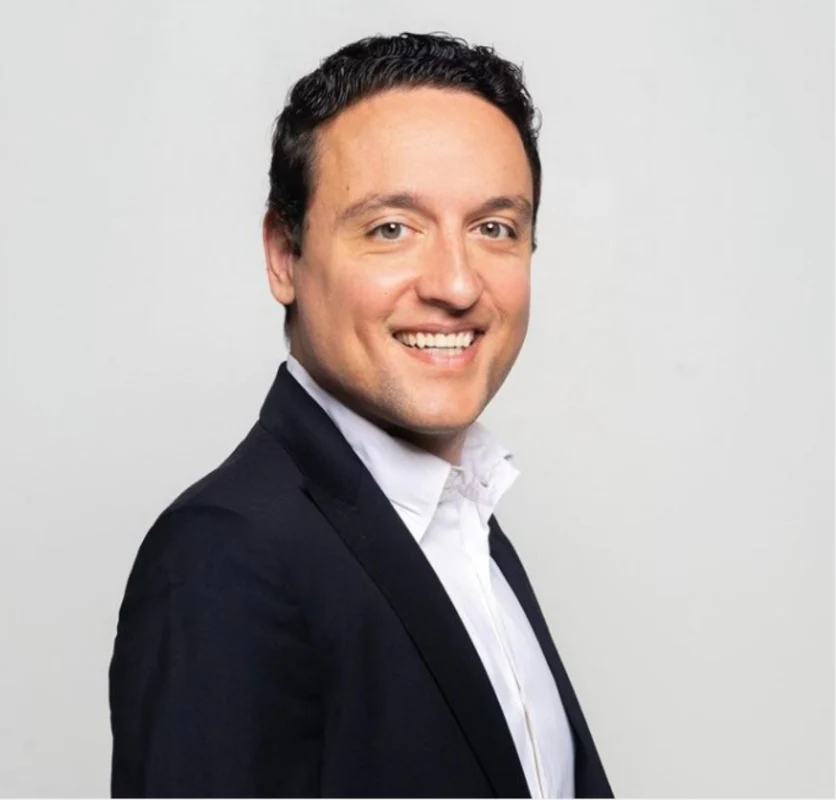 Dr. David Shokrian, MD, dubbed Dr. Snatched by his clients, has committed his life to making his patient's look and feel better than ever.
"I am motivated by the pursuit to be the best," says Dr. Shokrian. He has trained under some of the most outstanding Plastic Surgeons and has been handed decades of experience and technical know-how to grant his clients superior results and outcomes, all the while ensuring safety is at the forefront of every procedure.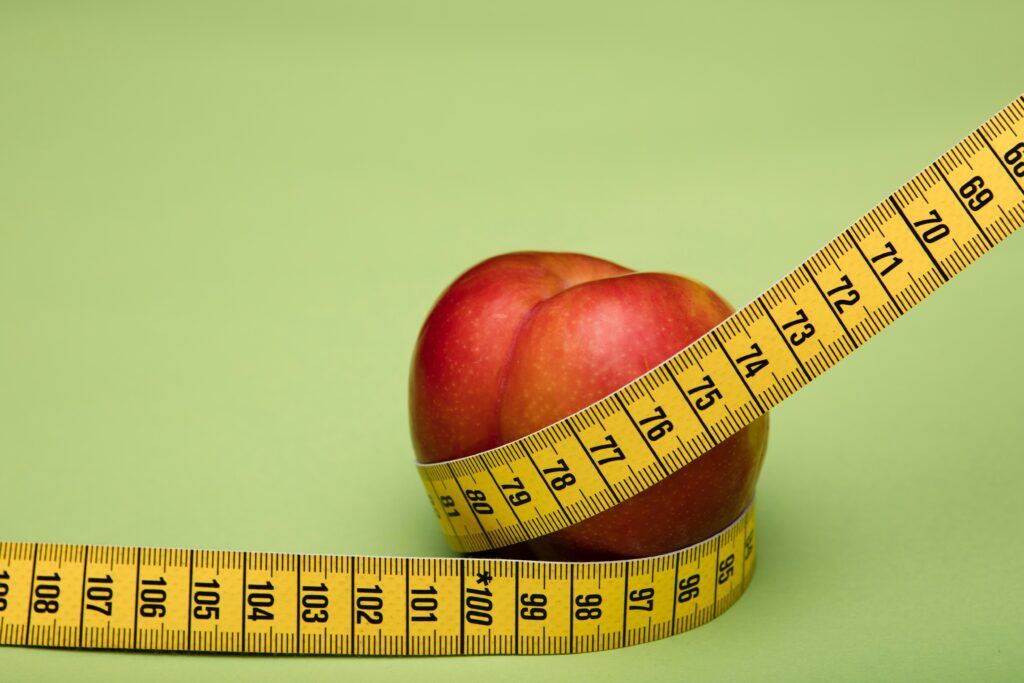 Dr. Shokrian's attended the esteemed Tel Aviv University Sackler School of medicine in Israel. Upon graduating from Tel Aviv University in 2007, he returned to the United States, where he completed his general surgery residency at Nassau University Medical Center. Next, his perfectionist attitude and need to improve his work took him to the University of Alabama, where he completed his Plastic Surgery fellowship. But he didn't stop there; he then completed a Burn Surgery fellowship with the William Randolph Hearst Burn Center at the Weill Cornell Medical Center.
After learning a great deal during his multiple plastic and reconstructive fellowships, Dr. Shokrian has committed his time to help burn victims regain their lives through pro-bono work, both in the United States and abroad.
Today Dr. Shokrian has grown deep roots and immense love for New York City. He currently practices as a Plastic Surgeon with Millennial Plastic Surgery in the heart of Manhattan. His compassion for patients and devotion to changing the stigma against aesthetic medicine makes him a standout Plastic Surgeon. He wants to disrupt the idea that aesthetic treatment can be intimidating or off-putting so more men and women get the confidence and esteem they deserve. Dr. Shokrian houses a unique, open, and personal relationship with a deep understanding of his client's needs.
"I enjoy creating beauty and restoring it," Dr. Shokrian says. "I pride myself on finding beauty in everyone." His patience and clear communication during consultations help him give each patient the best outcome. Dr. Shokrian quickly describes himself as designing bespoke procedures custom tailored for each patient and firmly believes plastic surgery is not a one size fits all type of craft. This patient-focused approach from consultation to recovery sets him apart from the rest.
Another specialty of Dr. Shokrian is performing awake body contouring procedures such as the trendy Brazilian Butt lift, liposuction, facelifts, and tummy tucks.
When it comes to awake surgeries, he uses local anesthesia, and when performed by expertly trained plastic surgeons like Dr. Shokrian, it leads to fewer complications, less downtime, and less pain. He has performed over 5,000 procedures all while the patient is awake and comfortable. You can see his methods live and the incredible results he yields online.
Dr. Shokrian also performs non-surgical Brazilian butt lifts using non-invasive technology for sculpting. Millennial Plastic Surgery uses Evolve by Inmode, which emulsifies the fat and tightens and tones the muscles with high-intensity electromagnetic energy. Dr. Shokrian also uses revolutionary skin renewal technology, including Morpheus 8, a micro-needling treatment used by celebrities everywhere. Millennial plastic surgery is also one of the first practices in the United States to purchase and use bodytite radio frequency technology to dramatically tighten loose, saggy skin.
Besides his procedures at Millenial Plastic Surgery, Dr. Shokrian works with the local community at the Boys and Girls Club of New York, giving back to high-risk youths. He regularly attends national and international conferences of the American Society of Aesthetic Plastic Surgery and the Southeastern Society of Plastic Surgery. He has also lectured at seminars on his advanced techniques and scientific research, including the aesthetic society educational research foundation. Dr. Shokrians philanthropy goes even further. He works with Uplift International, a non-profit organization that funds and performs pediatric cleft lip and palate surgery in the Phillippines. But, he says, "The real reward comes from knowing that he has helped his patients realize a look which can help bring joy to all aspects of their lives and improve their wellbeing."
Dr. Shokrians advice to all is, "Love yourself and who you are in this moment, be positive and stay positive before and after surgery, and understand that you are unique and your procedure is unique to you, don't think of Plastic Surgery as a way to look like someone else; think of it as a way to look your absolute best!" At Millenial Plastic Surgery, Dr. Shokrian and his staff will provide the best professional and luxury care every person deserves on their aesthetic surgery journey.