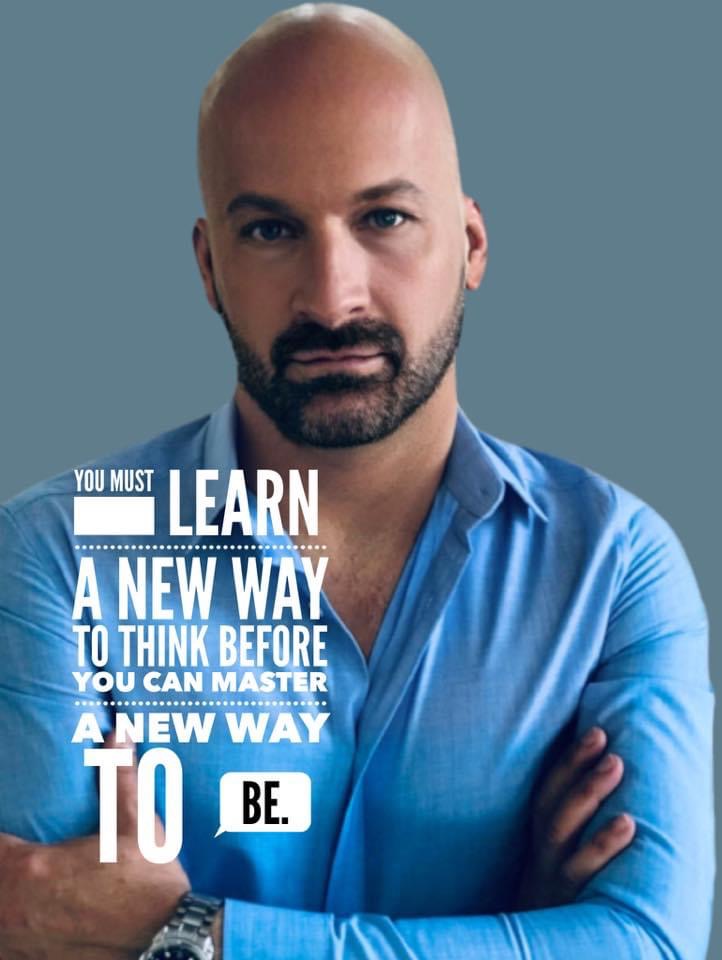 It's been more than a decade since the release of his blockbuster, international bestseller The Power of The Eternal Now, but Jeremy Lopez, one of America's top success coaches, is still riding high with a worldwide celebrity clientele and reaching even larger audiences. The self-help industry in the United States is a booming multi-billion-dollar industry, attracting audiences of every background by offering inspiration and, in a post-pandemic era, hope. Among success coaches throughout the past decade, though, few have achieved the level of success of Jeremy Lopez. When he recently sat down with us for a rare interview to discuss his work, it wasn't difficult to see why the world loves Jeremy Lopez.
With endorsements from leading coaches, from Brian Tracy to Greg Reid, and with celebrity connections like Vanity, Jeremy Lopez is considered by some to be among the top advisors in the world, authoring more than 95 books on topics ranging from success coaching to spirituality to wealth building. As President and Founder of Identity Network and Now is Your Moment, he has served as personal advisor to heads of business as well as heads of state, offering personal insight even to the former Governor of Alabama Bob Riley as well as former Israeli Prime Minister Shimon Peres. But what is it that draws a celebrity clientele from around the world to Jeremy Lopez? Well, for one, it's the practical insight he shares for creating the life of your dreams. "You have to have a vision," Lopez says. "You have to know what you want to accomplish. Everything begins there."
He's been called everything from a "prophet" to a "seer," but "Dr. J.," as he's sometimes affectionately known, says, simply, "Just call me Jeremy." And his work isn't just reserved for the Hollywood elite or for notable names in the entertainment industry. Everyone from all walks of life still flock to Lopez for insight into daily life. From life coaching to dream interpretation, Lopez offers many services to his loyal clients. Long before blockbuster bestsellers like The Secret revolutionized the self-help industry, Lopez had already been blending success principles with spirituality for years. "I was teaching Law of Attraction even when we didn't call it Law of Attraction," he says. "Success always begins with how you think."
His bestselling books The Universe is at Your Command and Creating with Your Thoughts have helped to pave the way for what may be his most successful book to date. His upcoming release, Co-Creators: Creating Your Day, is already generating buzz in both the self-help industry and the spiritual community and will be released soon, wherever books are sold. Now, in a highly anticipated move, Lopez is now adding increased availability for his services due to ever-growing demand. Prospective clients can schedule services with him through the offices of Identity Network by visiting www.identitynetwork.net.