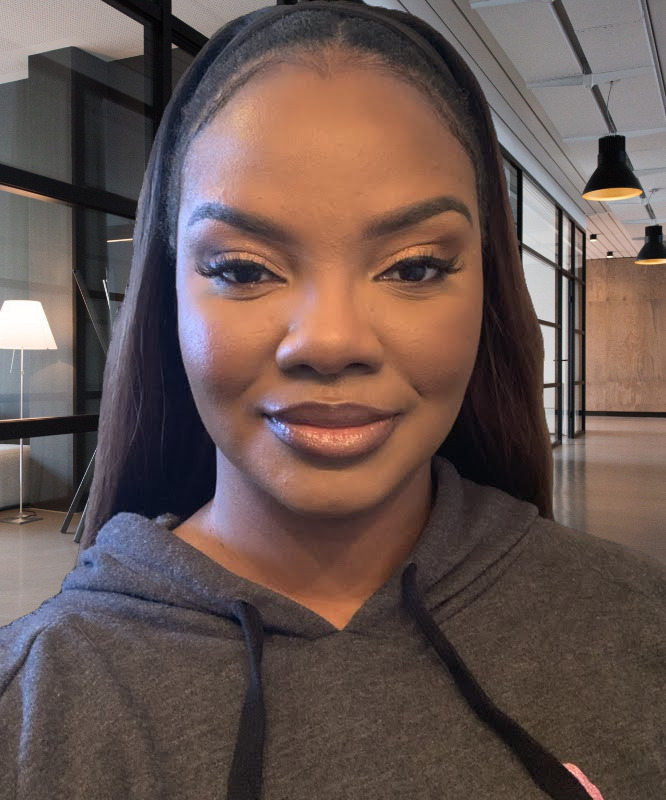 Bryant Bright Consulting ® LLC, a minority and veteran-owned business, has announced a new mission and vision. The company's new mission is to inspire, motivate, and uplift others in their pursuits of happiness. Their vision is to become the leading global provider of life-changing consulting services.
Owner and founder Dr. Zenovia Bryant-Bright is a multi-genre author, US ARMY Veteran, Business Strategy and Innovation Expert, Business Analyst, and Business Consultant with over 15 years of experience in the industry. She created Bryant Bright Consulting ® LLC with the goal of helping people achieve their dreams. "Our vision is to motivate, inspire, and assist with the creation of a stable life and future for people globally," said Dr. Bryant-Bright. "We are committed to providing our clients with world-class consulting services that will help them reach their goals."
Dr. Bryant-Bright has written several books on professional development and offers her expertise to help clients find their dream job, navigate difficult transitions, and build successful careers. Through her writing, she hopes to inspire readers by providing actionable guidance on how best to optimize their professional lives – from strengthening confidence and self-esteem, making smart decisions about jobs or career paths – all while believing in themselves as capable of pursuing purposeful ambitions. Her books offer insightful perspectives into the emotional elements associated with these topics that many struggle with day-to-day, ultimately granting access to powerful transformation through thoughtful analysis and strategies based on real-world experience.
Bryant Bright Consulting ®, LLC is committed to helping clients reach their full potential and live happy and fulfilling lives, focusing on providing business strategy and innovation consulting services that offer valuable guidance to help businesses excel. They also offer business analysis and consultation services to individuals who want to start or grow their businesses.
With an extensive track record of success in the industry, Bryant Bright Consulting is well-positioned to work with businesses of any size and scale. Their team offers custom solutions tailored specifically to meet the unique needs of each client's organization.
The services offered focus on developing strategies that create competitive advantages and drive growth. Bryant Bright Consulting utilizes proprietary methods to formulate accurate insights that aid decision-making. This allows their clients to remain agile while preparing their organization for the future marketplace.
Bryant Bright Consulting has a long history of guiding clients from concept to reality in various sectors, including technology, media, finance, and healthcare. They provide regular updates and progress reports for their clients so they can stay informed about their product's progress. The professional team works closely with every client helping them formulate solutions that have a high probability of success in today's marketplaces.
When faced with complex business decisions or expanding into new markets, turn to Bryant Bright Consulting® for reliable advice delivered efficiently and accurately.
For more information about Bryant Bright Consulting ® LLC or inquiries about their services, please visit www.BryantBright.com or email bryantbrightconsultingllc@gmail.com. You can also follow them on Facebook: https://www.facebook.com/BryantBrightCLLC, Twitter:https://twitter.com/bryant_llc, Instagram: https://www.instagram.com/bryantbrightconsultingllc/ or Pinterest: https://www.pinterest.com/BryantBrightCLLC/