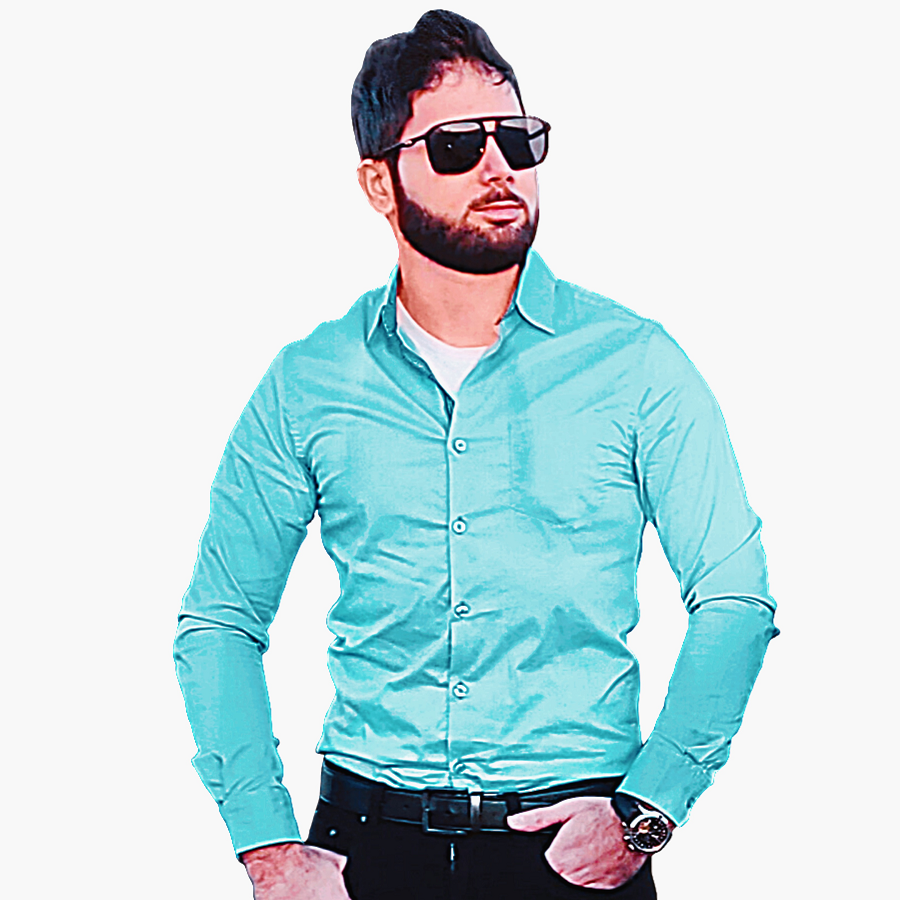 Ali R. Jaber, is a Lebanese-American Author, Writer, and Motivational Speaker who was born on April 7, 1993, in Toledo, Ohio, United States. Jaber who has often been called the Face of Lebanon has an increased affinity for pursuing the things that he is interested in. This ability of his was prevalent from a young age. As he grew older, he decided to pursue a degree in Business administration from the Henry Ford College in Dearborn, still, school was not the only thing in his heart. During his time there he became a member of the Phi Theta Kappa Honor Society and even earned several different certificates from The National Society of Leadership and Success. He then went on to receive a TESOL certificate from Arizona State University. Amidst all of his education on topics of business and leadership, his attention was swiftly diverted in 2019 when the economic crisis hit his home county, Lebanon.
It all started with his original videos that aimed to bring happiness and motivation to the people in the country. His gift with public speaking, which had been one he had possessed since childhood, helped make his videos not only enticing but also popular. The video that started it all was merely an attempt to show the people of Lebanon that others were thinking of them, others who loved them, but quickly his message began spreading through the country even faster.
This is what gave him the idea to use social media to bring about a change in the mentality of a people that had so far been struggling. He started posting short reels and clips to YouTube and Instagram and quickly his following started to grow as more and more people were touched by his message. His motivational speeches had found a home in the heart of people that needed support and love in a time of need. All of the lessons that this experience has taught him are lessons that Jaber now wants to share with the world through his first book 'Public Speaking: Motivational Speeches in Depth' which is now available through the Amazon Kindle Store and the Google Play Store. To get motivated by the words of Ali R. Jaber we do not only recommend the book but also his incredible social media accounts that are bound to leave you speechless and deeply touched.