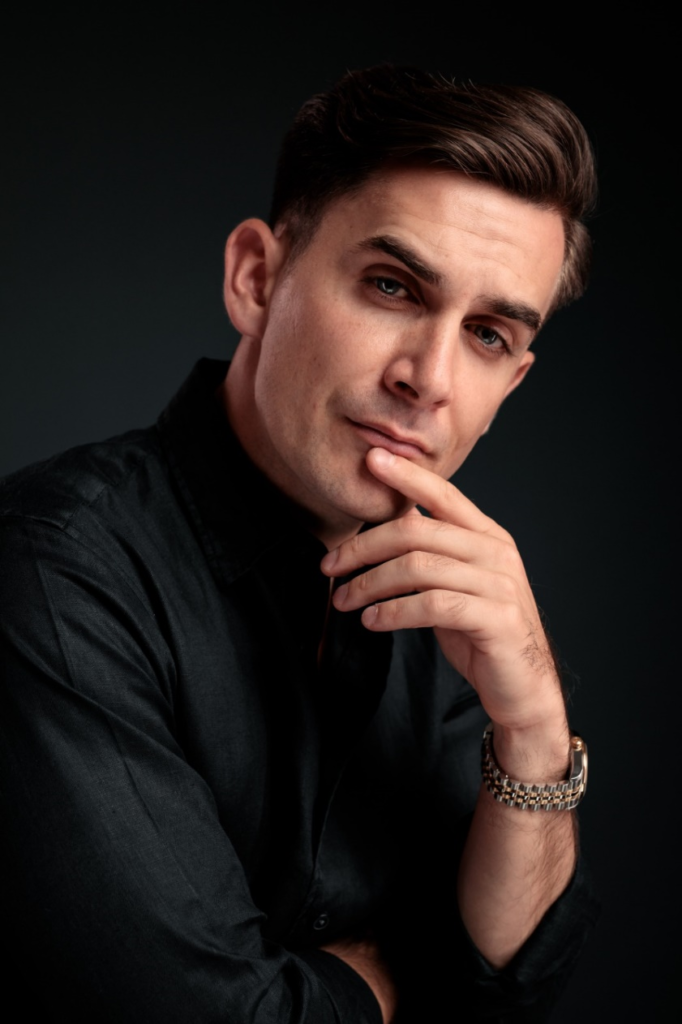 Ah, the Aussies are doing it again – and again. They are sending their best actors up here from down under and Alex Radu is one of them. In fact, he is one of the talents that is quickly moving up the ranks and through the auditions to make a name and a place for himself in the highly competitive movie industry. Although he has a long list of credits in Australia, he is bringing his boundless thespian skills to the U.S. of A.
After seeing some of Alex's work we agreed that perhaps the film capital of the world could use a bit more talent than it already possesses. We welcome the traditionally very nice and extremely talented Aussies who are cast in American TV shows and feature-length motion pictures. They bring a certain adventurous spirit and style that can galvanise filmmakers and audiences alike into making and demanding better movies that are slightly different in tone than the normal Hollywood films.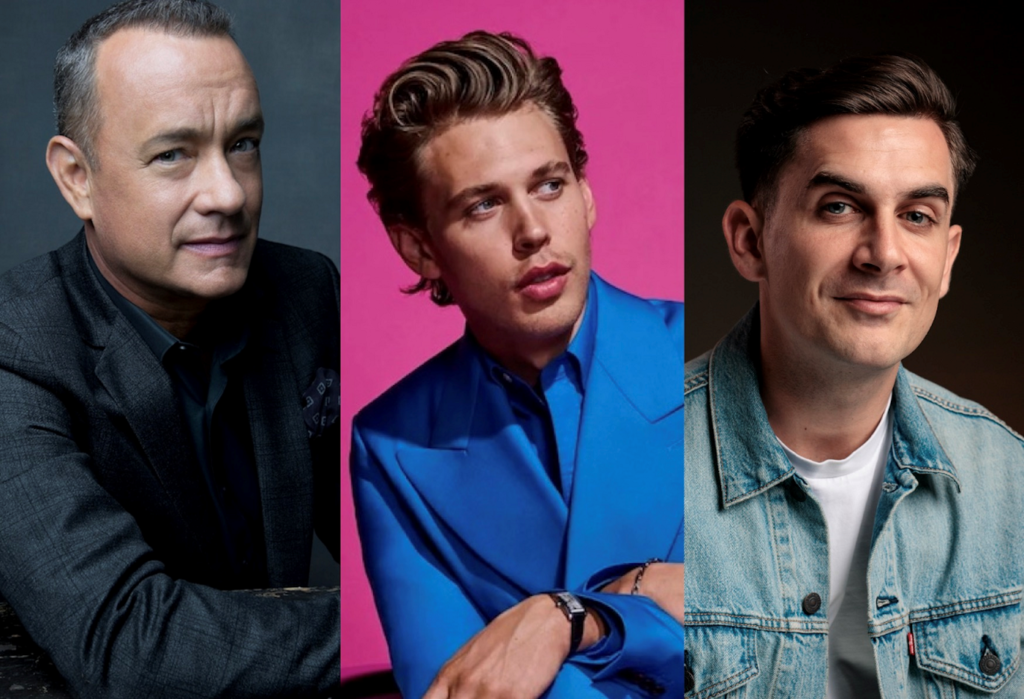 We're not surprised that Alex was cast in a big budget motion picture, and just think it's wonderful that he is in it and was able to claim a juicy part in one of 2022's most creative films, directed by one of the world's most interesting directors. What actor doesn't want to work with famed Australian (I rest my case about the Aussies) director, Baz Luhrmann? He is arguably one of the most exciting visualisers in film today. He has helmed many big budget and big star vehicles such as, Strictly Ballroom, Moulin Rouge, Australia, and The Great Gatsby, among others.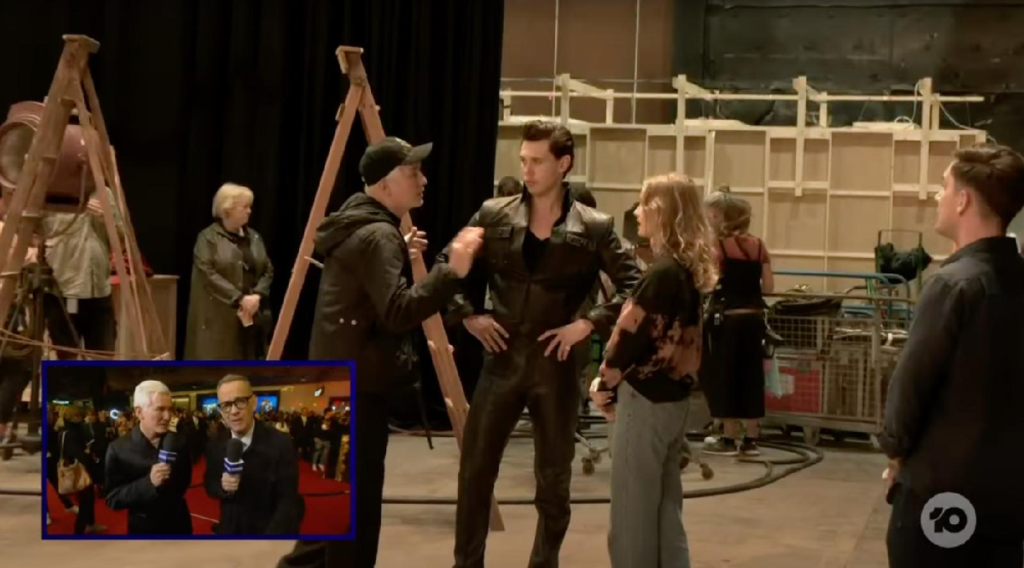 Working with Mr. Luhrmann would be a goal in itself for thousands of professional actors, and Alex Radu just naturally slid into a key role. Slid into it makes it seem as though luck had a huge part in Alex getting the role, however Alex has had years of extensive training to get to the point where he is in demand as a professional and his years of experience in Australian TV, films and theatre have placed him right where he belongs – being directed by Baz and acting alongside Tom Hanks and Austin Butler. Right! What actor wouldn't want to work next to Oscar winner Tom Hanks and our new star Austin Butler?
Alex plays the role of Elvis's best friend George Klein, who is part of the Memphis Mafia, so we already know it's going to be great!
The future is bright for Alex Radu and we can't wait to see what's next for him!
IG: theonlyalexradu