She is beautiful, amazing with a warm and fabulous voice . She is one of the biggest names in the music industry of Cyprus and with her new songs will definitely conquer the global charts ! Remember her name!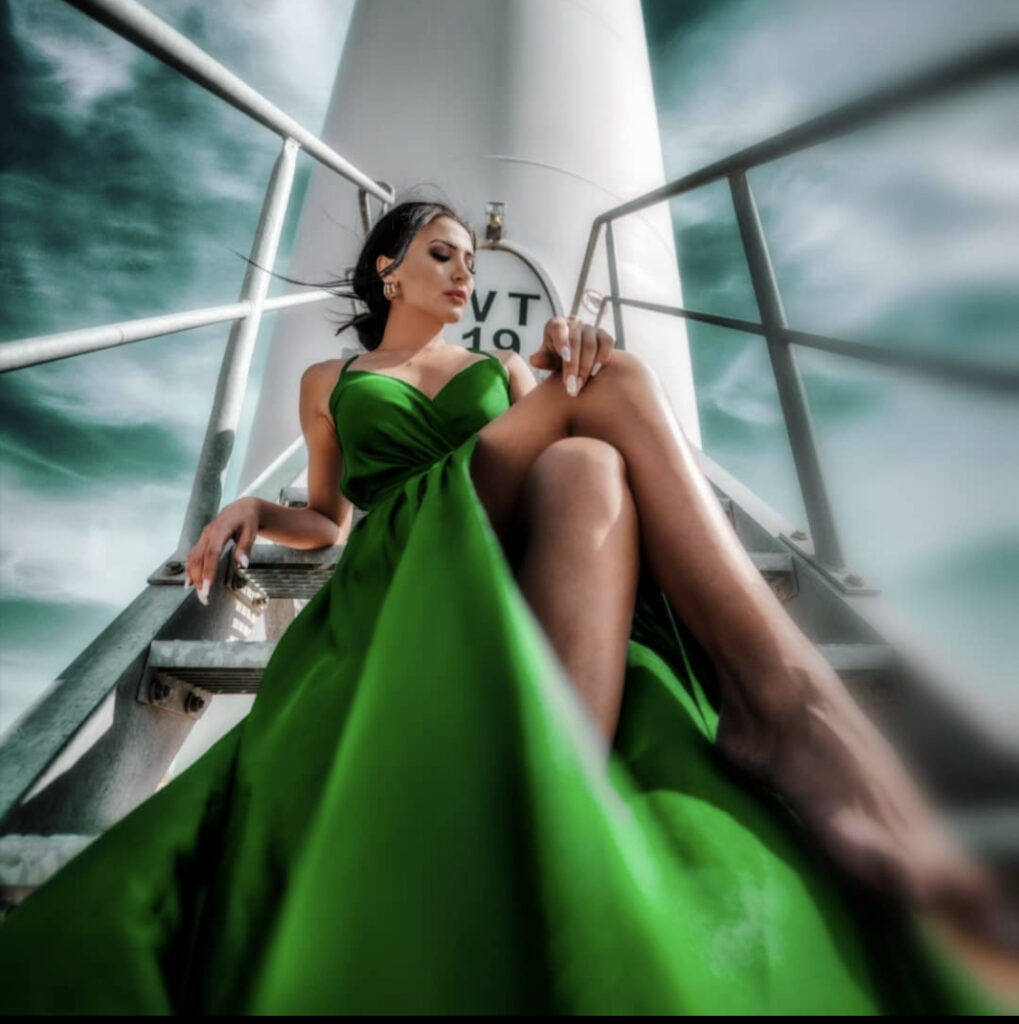 Her new songs will be out really soon on Spotify and all streaming services.
The famous singer and songwriter Dimitris Kapetanakis from London will produce her album .
Her new album will have songs in English and Greek .
Apart from her music career she is also a successful actress with many tv appearances and tv commercials in Cyprus and Greece
She has a big fan club in Cyprus and every live concert she does is sold out !