When writing about a music artist turn CEO, one wants to Make sure to mention all the important responsibilities of making such drastic changes. Most people only look at the creative aspect of being an artist not knowing that some artists sometimes take on the job of being a full-blown CEO. As is the case here with Video 4.0.
Video started out as a music artist performing shows traveling , many studio visits in different cities, fan greets coupled with Recording mixing and mastering his own music Video quickly realized that the average indie music artist could not go about doing this on their own. "It takes a lot of money time and patience" So he set out on a mission to become a entity where new and or aspiring artist with very little budget can come together and dream big. And that's when the company 4Zero Entertainment was born .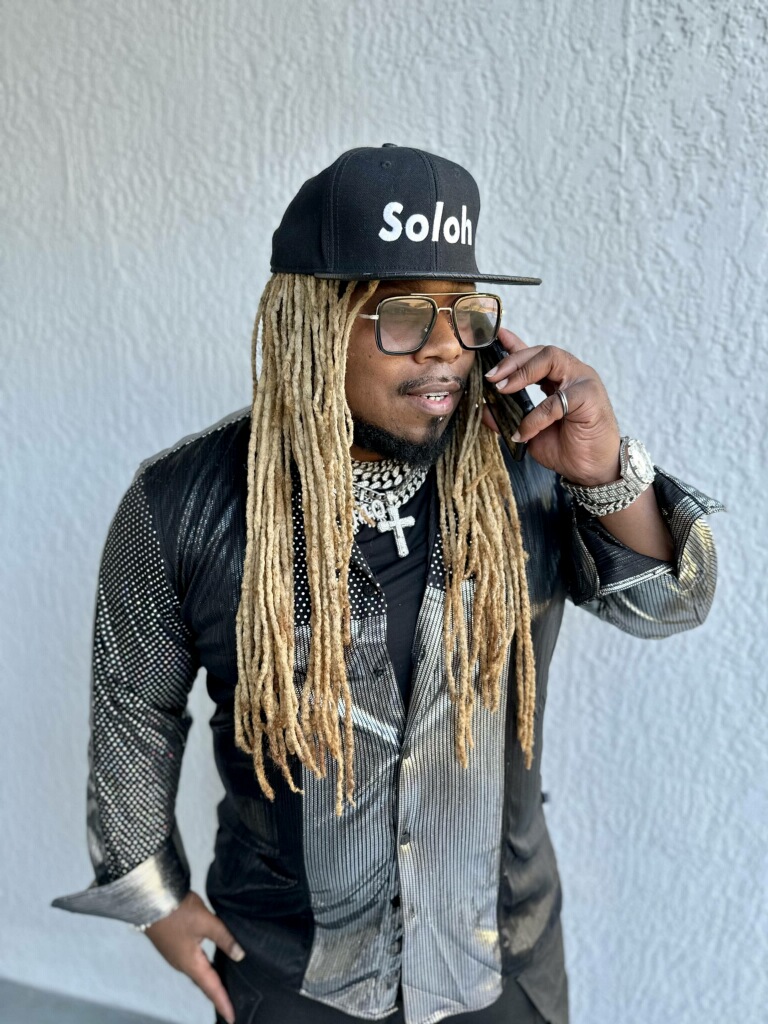 Video decided it was time to educate New, Seasoned and aspiring artists and creatives on the business aspect to pursuing their dreams. His entertainment/label/photography studio has become one of the most noted in the City of Orlando and is quickly growing yearly. Also as if being in the music mix wasn't enough Video 4.0 also works with New and seasoned and aspiring models who visit from all of the Region, and trust him with their futures moving forward in the world of modeling and entertainment .
Video 4.0 states that "the type of commitment it takes to become successful in the Creative industry will require loyalty, talent ,and lots of sleepless day but most importantly **consistency". As Video still works diligently as a music artist his main goal is to give back to the music/modeling industry- more so on the independent side. He continue to grow with music artists and creatives from all walks of life.
With lots of Great music to come Video doesn't see a slow down in sight. He simply Sais -That soon this will grow legs of its own and People will know what true caring feels like.
Artist Website: www.Video4-0.com
Website business: www.4zero.net